Clues to Our Roots exhibition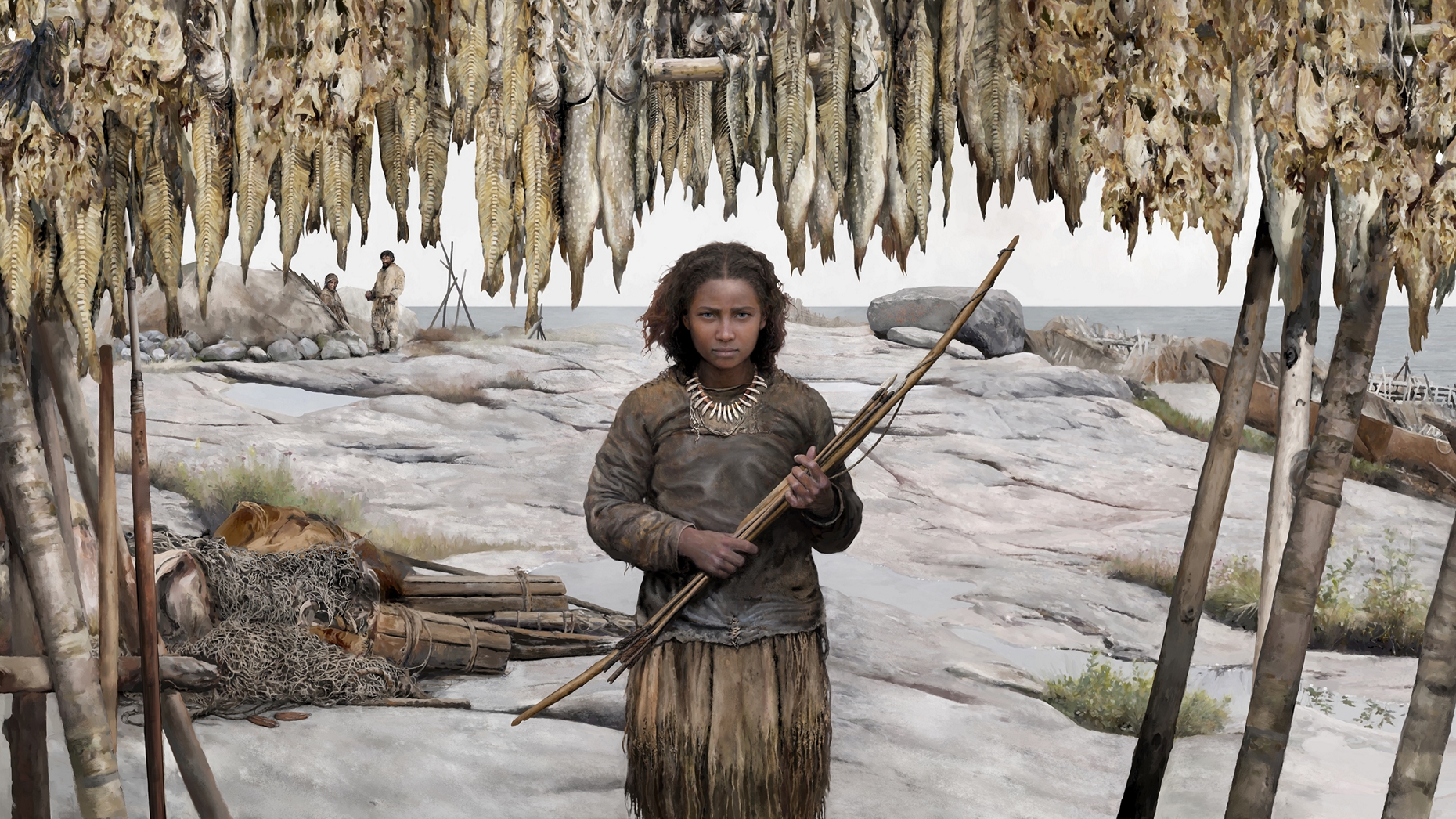 Time
17.3.2022 klo 08.40 – 29.1.2023 klo 15.00
Organizer
KAMU Espoo City Museum
Price
10€ Reduced admission fee
20€ A combined ticket to The Exhibition Centre WeeGee
Clues to Our Roots exhibition is a trip back in time! Opening at KAMU Espoo City Museum on 17 March 2022, the exhibition looks at the genome of modern humans and traces our roots in prehistory. The exhibition is the first in Finland to examine prehistory from the perspective of genetic information.

New research on genetic information is constantly being published, and our understanding of the past is becoming clearer. Thanks to the Ancient DNA research of recent years, we know more about the migration of people of the past and even their appearance. Genomics proves that there is no biological basis to justify prejudices based on skin colour or a person's place of origin.

In addition to shedding light on the genomics, the "Clues to Our Roots" exhibition tells us about how people lived and made a living. Museum visitors can, among other things, examine what a Stone Age dwelling looked like and listen to the ancient Indo-European language. The large and impressive illustrations in the exhibition are the work of Tom Björklund, a visual artist specialising in archaeological subjects.
Tapiola
museums
exhibitions