Remote event: Complementary construction in Ylä-Soukka 411126, local detailed plan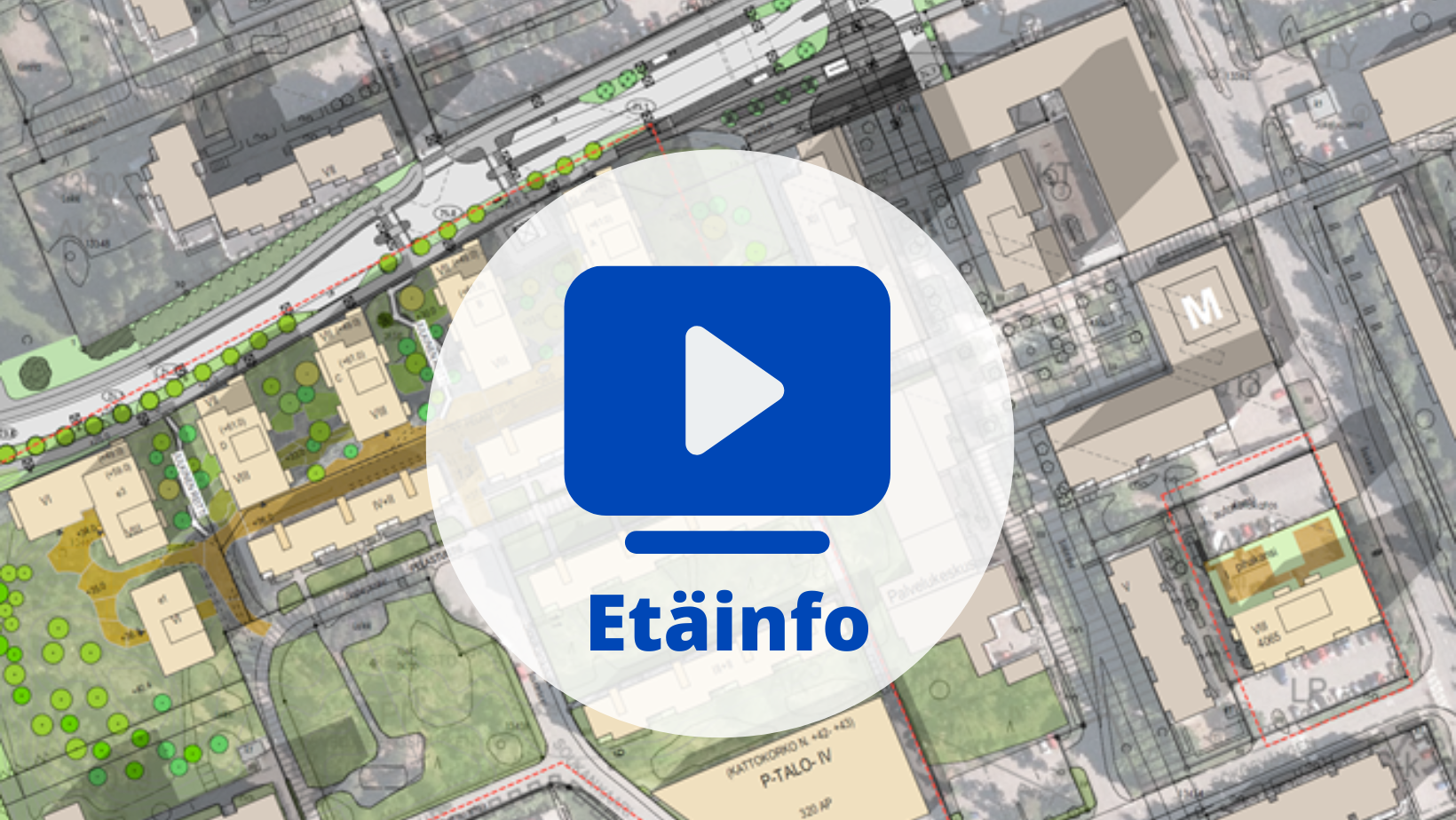 Time
29.9.2022 klo 14.00–16.00
Organizer
Kaupunkiympäristö
We will present the objectives of the plan being prepared as well as related planning materials and collect residents' views. Welcome! 
We will organize a remote event on September 29th from 5 to 7 p.m.  Participate in the event on the Teams platform: https://bit.ly/etäinfo290922
We will also organize "Meet the City" -event in the planning area on 4th October from 5.30 to 7 p.m. Find out more in Finnish: https://www.espoo.fi/en/events/espooevents:agbsexxfqy
Both events are organized by the City Planning Department. The events will be held in Finnish. You can ask questions and share your comments in English or Swedish or contact the planner directly by email. 
Pasi Mäkinen
Architect, Detailed planning
043 825 1954
pasi.makinen@espoo.fi
Event in social media
Soukka
Online event
participation
residence
construction
environment
urban design