Afternoon film: 70 on vain numero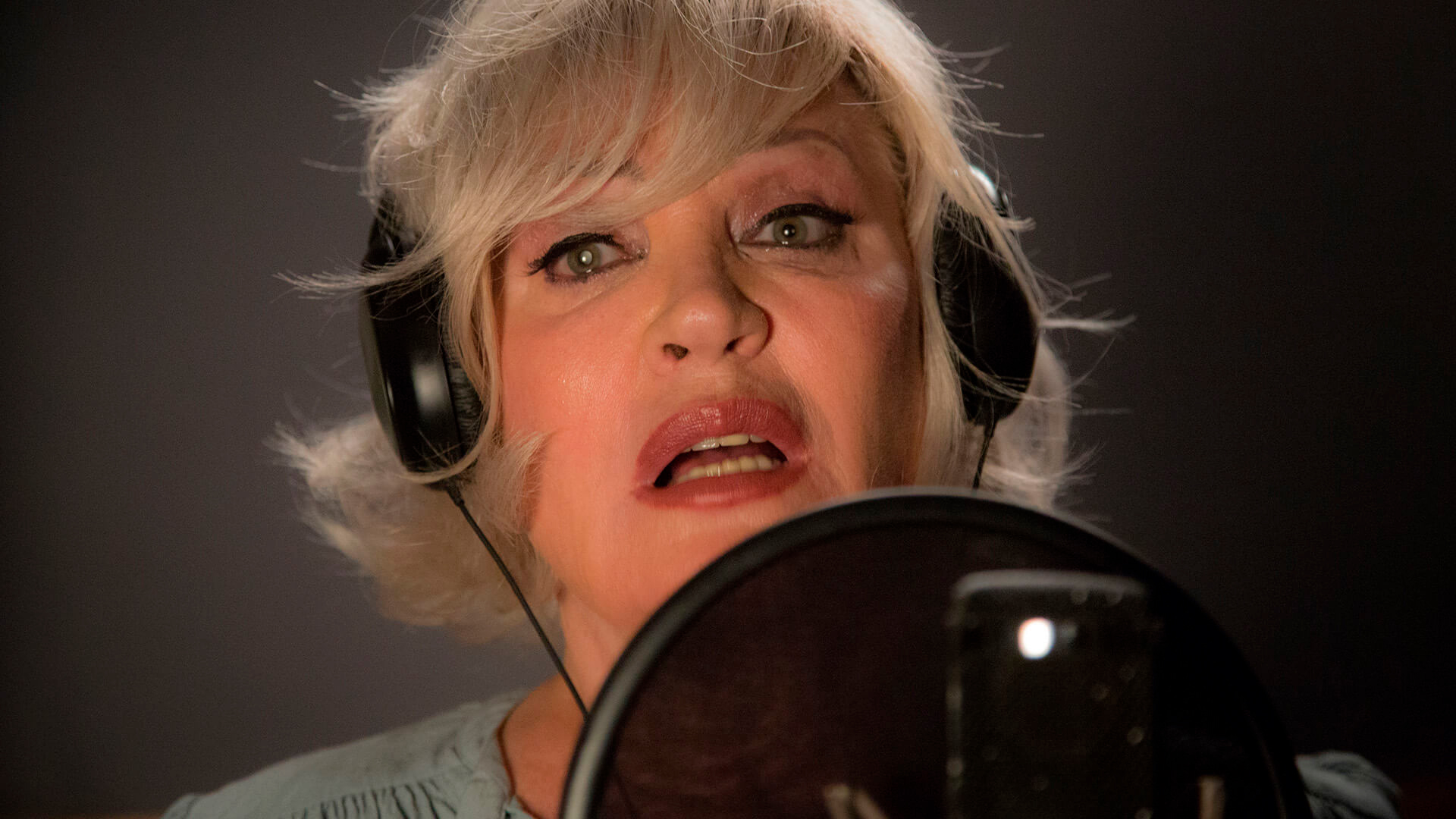 Time
27.9.2022 klo 10.30–12.15
On the stage, Seija (Hannele Lauri) radiates the light of the audience's brilliantly loving gaze, but at home she eats cold sausages and drinks sour milk for her night-time hunger. Stylist Shanella (Misa Palander) is the person closest to her. Seija has learned to protect her privacy, but the protection also acts as insulation; even though Seija is 'a nationally beloved star', she finds it difficult to let anyone in. On a song-writing camp, Seija meets Lauri (Mikko Nousiainen) and their collaboration breaks through her walls, making her fall in love. Seija is faced with the choice of stepping down from the pedestal of a goddess to walk among normal people – and enduring the consequences.
The movie pays respect to Finnish female artists and the soundtrack includes several beloved hit songs.
Director: Johanna Vuoksenmaa, Finland 2020
Cast: Hannele Lauri, Mikko Nousiainen, Marja Packalén, Misa Palander
Age limit: K12
Duration 1 h 42 min
Language: Finnish
Free admission. The seats are filled in order of arrival, doors to Sello Hall open 30 minutes before the film starts.

Leppävaara
films
cultural events