CANCELLED: Ida Paul ja Kalle Lindroth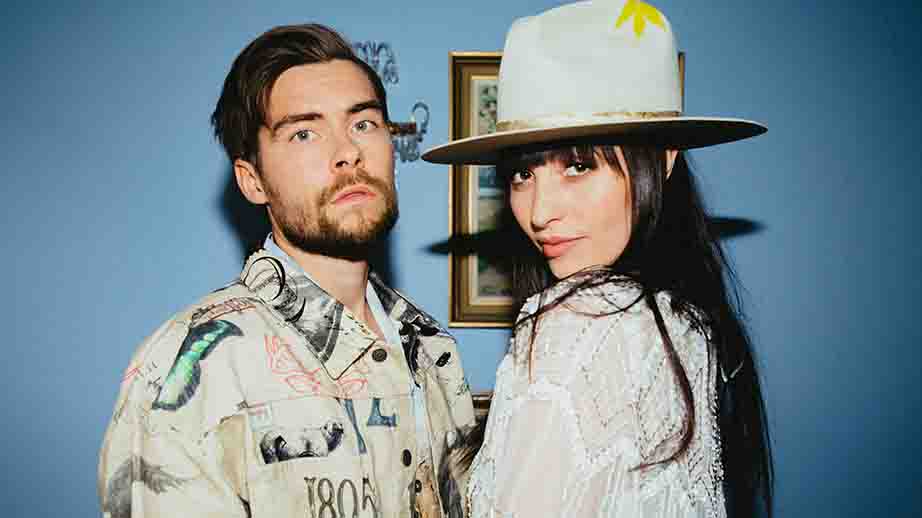 Time
3.6.2022 klo 16.00–17.00
Price
€35/28 + order fee (from €1,50), lippu.fi
Note! The event is cancelled due to sudden illness.
You can request reimbursement for the tickets until 8.7.2022 from: https://web.lippu.fi/palautus
Service and delivery fees are not reimbursed.
We apologize for the inconvenience.
-
Ida Paul and Kalle Lindroth, sometimes dubbed the most popular duo in Finland, are known for their relatable lyrics and nearly perfectly harmonised voices. The duo released their second album, 'Vuonna nolla', in spring 2020 and it climbed to number two on the charts. The album, which has now sold platinum, established the duo among the country's top musicians.
Duration ca. 1 h
Event in social media
Leppävaara
music
cultural events