POSTPONED: Ihan Seelana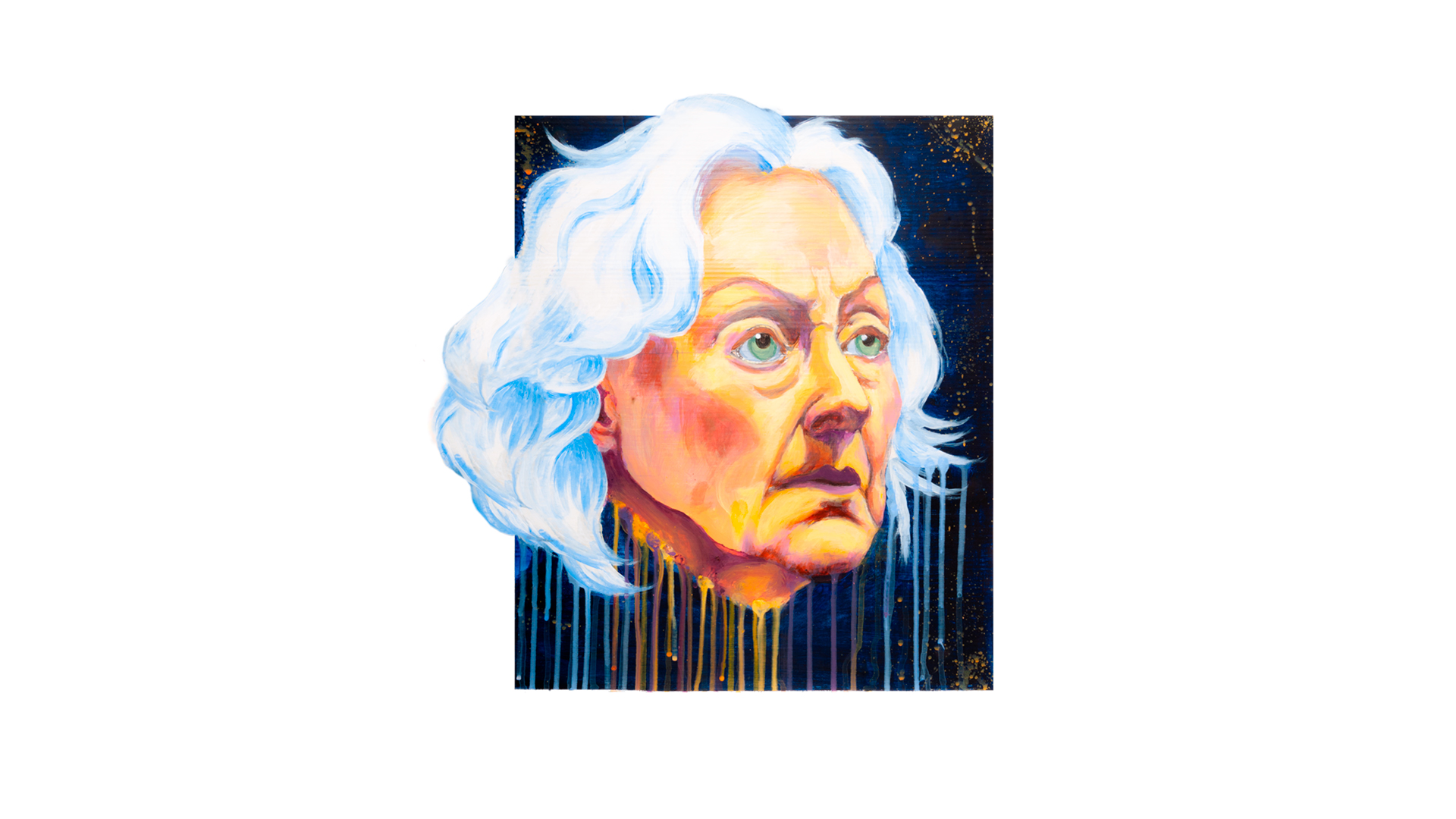 Time
2.6.2022 klo 16.00–18.00
Price
€28 + order fee (from €1,50), lippu.fi
Note! The event is postponed due to an illness.
Purchased tickets are valid for the new date Wed 11 November 2022 at 19:00.
You can request reimbursement for the tickets until 10.6.2022 from: https://web.lippu.fi/palautus
Due to large amounts of reimbursements the handling times are longer than usual.
***
'Ihan Seelana' is a theatre event built around the life of Seela Sella. At the centre of the performance is an interview in which Seela and Kari Paukkunen go through Seela's life story and career. In addition to work, the pair talk about Seela's childhood, studies and marriage. The audience will have the opportunity to see and hear how ordinary little Seela Virtanen became the beloved actor and Honorary Doctor of Theatre Arts Seela Sella.
Duration 2 h, incl. intermission
Language: Finnish
Event in social media
Leppävaara
theatre
cultural events