Scandinavian Music Group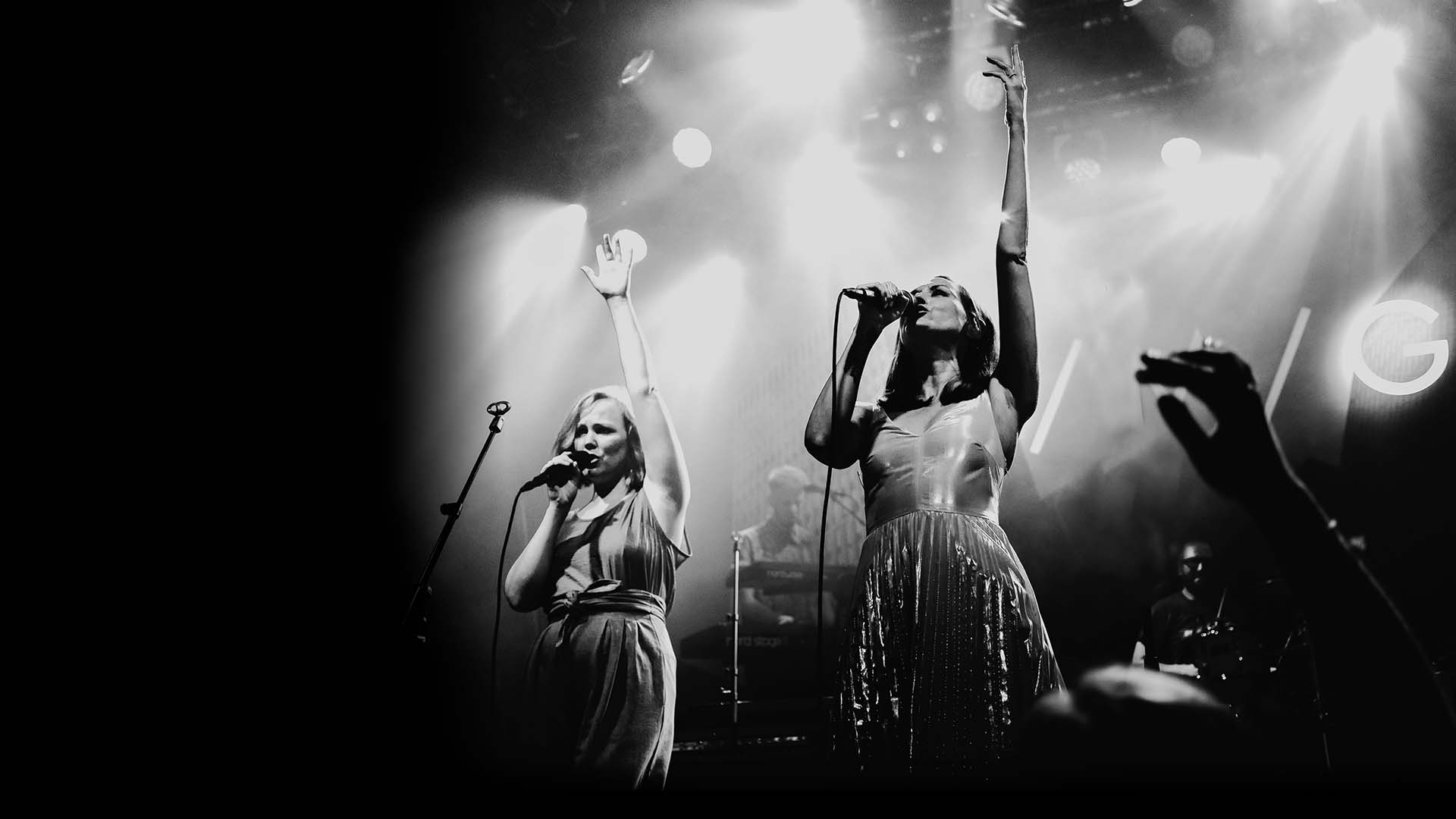 Time
15.10.2022 klo 16.00–17.00
Price
€28 + order fee (from €1,50), lippu.fi
The beloved Scandinavian Music Group has delighted their listeners with their unique music for twenty years. In August, the group will release their ninth studio album and start their 20th anniversary tour.
SMG has made quite the journey from cool guitar rock to folk songs to elegant art pop. From time to time, the group challenge themselves to let go of the old ways. However, the heart of the music still is guitarist Joel Melasniemi's melodies and vocalist Terhi Kokkonen's lyrics, which are instantly recognisable.
The coming ninth album is the last part of the group's album trilogy. The two previous parts are 'Terminal 2' (2014) and 'Baabel' (2015). The first taste of the album was released on 23 May in the form of the single 'Clemensia', which, according to its authors, may be one of the strangest songs Scandinavian Music Group have ever made. At the same time, it is very special to them.It is a hymn praising love, grace and forgiveness.
When performing live, the group comprises seven members:
Terhi Kokkonen, vocals
Pauliina Kokkonen, vocals
Joel Melasniemi, guitar and keyboard
Antti Lehtinen, drums
Miikka Paatelainen, guitar and pedal steel
Oskari Halsti, bass
Miika Pylkkänen, keyboard
Duration 1 h
Event in social media
Leppävaara
music
cultural events