Remote event: Karapelto (130516) local detailed plan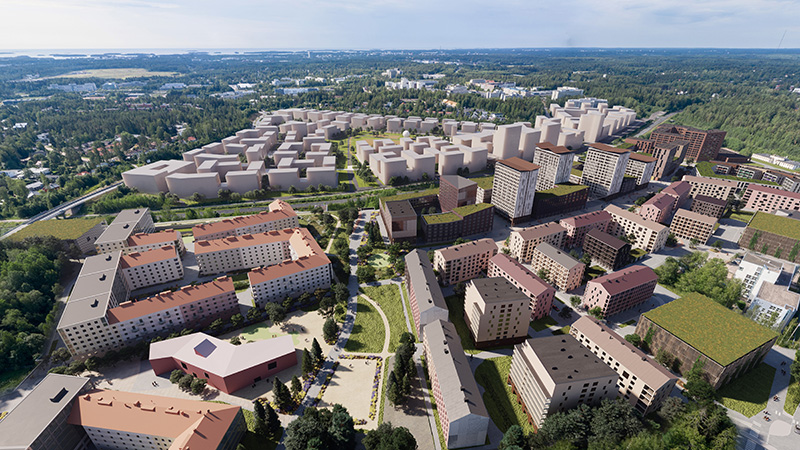 Time
14.12.2021 klo 15.00–17.00
Organizer
Kaupunkiympäristö
We will present a plan proposal that is to be approved and hear residents' views. Welcome! 
We will organise the event on 14th December 2021 at 17:00 through Microsoft Teams. Participate in the event on the Teams platform: https://bit.ly/Karapelto1412info
The event is organised by the City Planning Department. The event will be held in Finnish. You can ask questions and share your comments in English or Swedish or contact the planner directly by email. 
Tiina Piironen, tiina.piironen@espoo.fi, tel. 043 824 6897

Karakallio
Kera
Online event
participation
residence
construction
environment
urban design