Children's Weekend: March to the Milky Way – arts and crafts buffet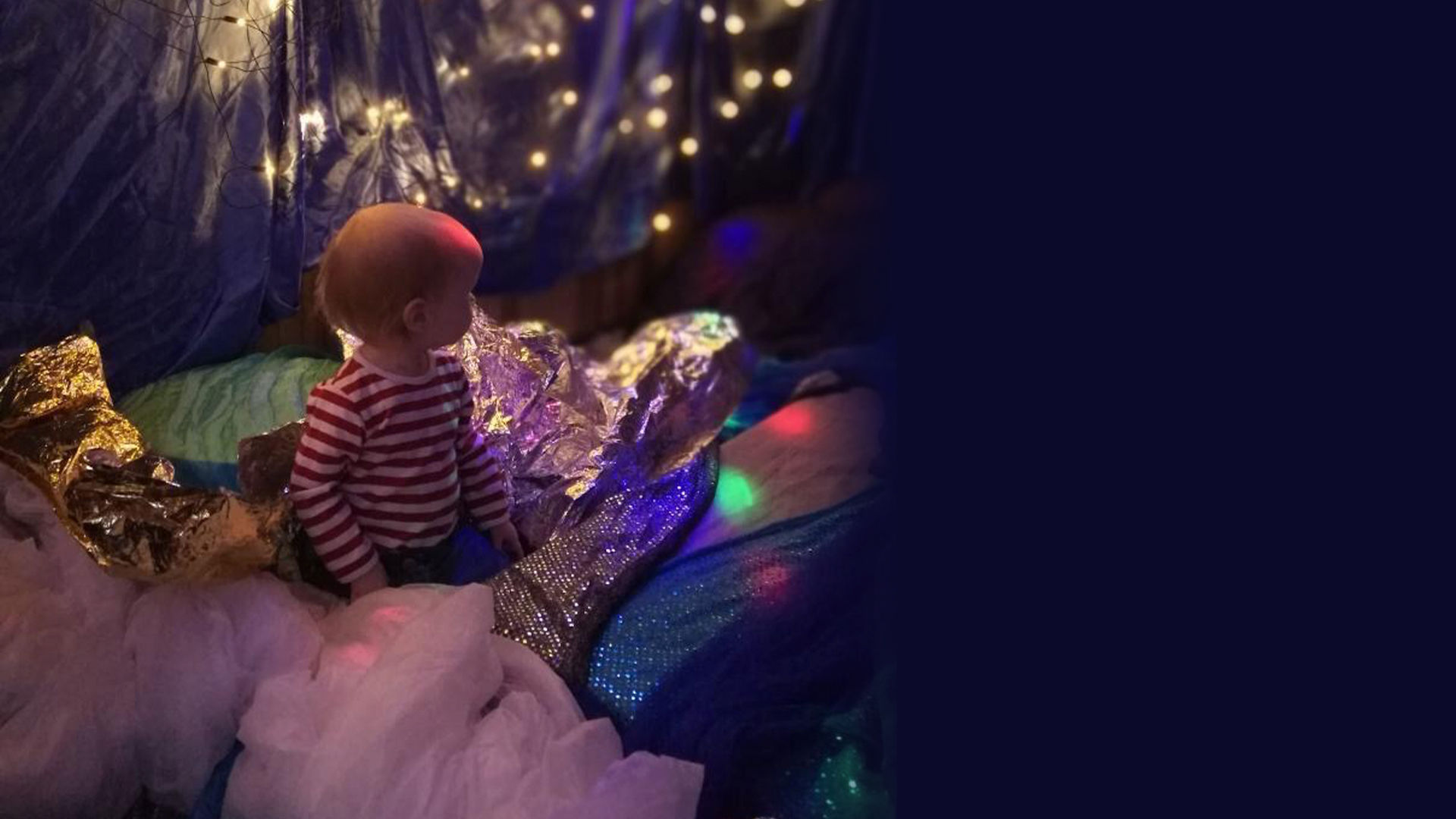 Time
2.10.2022 klo 11.00–14.00
3-2-1... Ready for take-off! Float along the Milky Way into the table setting of an arts and crafts buffet. Make glittery mini wings and shoot for the stars!
The infinite art bistro serves space floss light as air for starters, space particles for main course and twinkling stars for dessert!
The workshop, organised by Hupsansaa ry, will be held in the Sello Hall foyer. The non-stop workshop goes on until 17:00 or as long as materials last.
Free admission but pre-booking is recommended. Reserve your place at the buffet at sellosali@espoo.fi by September 30th. Notify how many are in your party and what time you would like to participate (each full and half hour at 14-17: at 14:00, 14:30, 15:00 etc). If there is room, you can also join unannounced on the event day.
Leppävaara
participation
cultural events