Autumn break film: Sing 2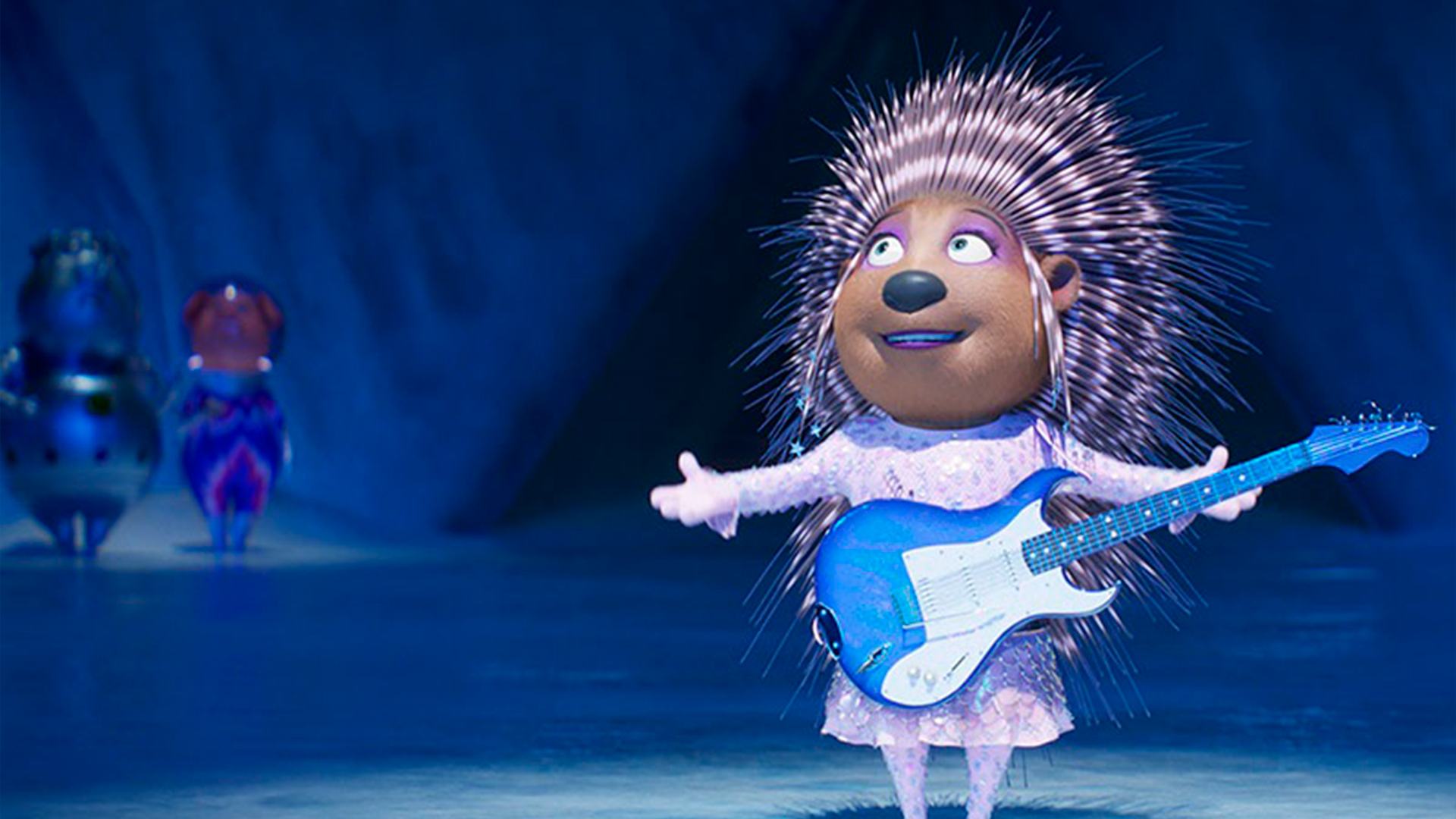 Time
19.10.2022 klo 06.30–08.20
The new chapter in Illumination's smash animated franchise returns with big dreams and spectacular hit songs as can-do koala Buster Moon and his all-star cast of animal performers prepare to launch their most dazzling stage extravaganza yet …in the glittering entertainment capital of the world. There's just one hitch: They first have to persuade the world's most reclusive rock star—played by legendary music icon Bono, making his animated film debut—to join them.
Director: Garth Jennings, USA 2021
Duration: 1 h 50 min
Language: Finnish
Age limit: K7
Free entry. No snacks in the theatre. No reservations, seats are filled upon arrival. Doors to Sello Hall are opened 30 min prior to the screening.

Event in social media
Leppävaara
films
cultural events