Digital Agenda 3.0 information event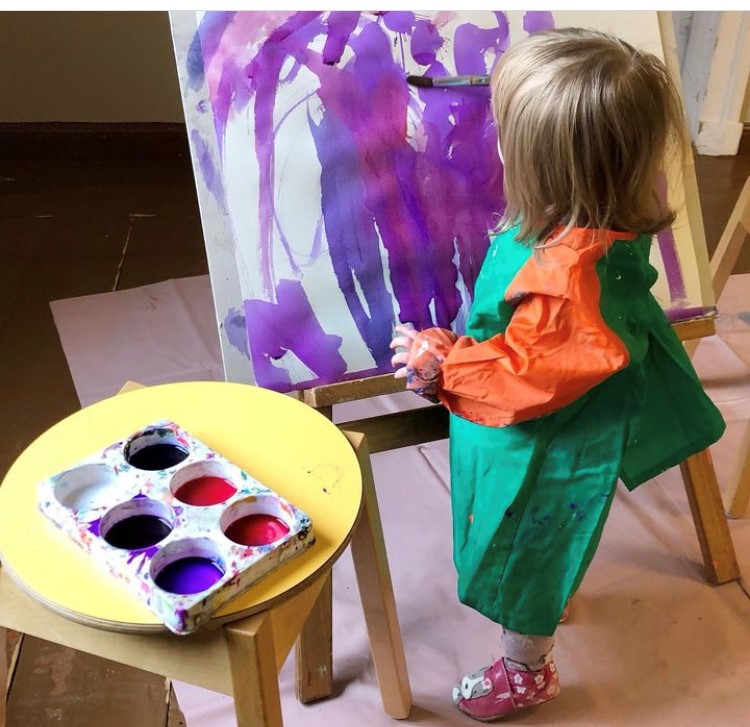 Time
14.6.2022 klo 08.30–11.00
Organizer
Konsernihallinto
Join us for a Digital Agenda 3.0 information event in Espoo
The event will present the new Digital Agenda 3.0 programme and some challenges of Espoo for which an experiment proposal campaign will seek solutions in the autumn, as well as the experiment proposal search programme and application criteria for autumn 2022.

Programme:
11:30 Doors open, coffee service on the second floor of the City Council Building
12:00 Opening of the event
12:30 Digital Agenda 3.0 programme introduced
13:30 Campaign for the autumn sparring events and experiment proposals
14:00 Event ends

The event will be in hybrid format. Open sections will be recorded and saved. The event is open to all residents, companies, personnel, organisations, research institutes and educational partners. The City Council Building can seat about 200 guests and the remote connection about 300 more.
Register no later than 6.6.
When registering, please let us whether you will attend in person or remotely so that we can reserve the appropriate amount of catering. The catering is lactose-free and partially gluten-free. Please let us know about any other food allergies.
We will send the participation link to remote participants by e-mail. Link to the registration form (in Finnish) at the top of the page, under Event's website.

Further information: digiagenda@espoo.fi

Contact persons: valia.wistuba@espoo.fi and alf.wallenius@espoo.fi

Kaupunginkallio
Espoon keskus
Muurala
participation
entrepreneurship