Younghearted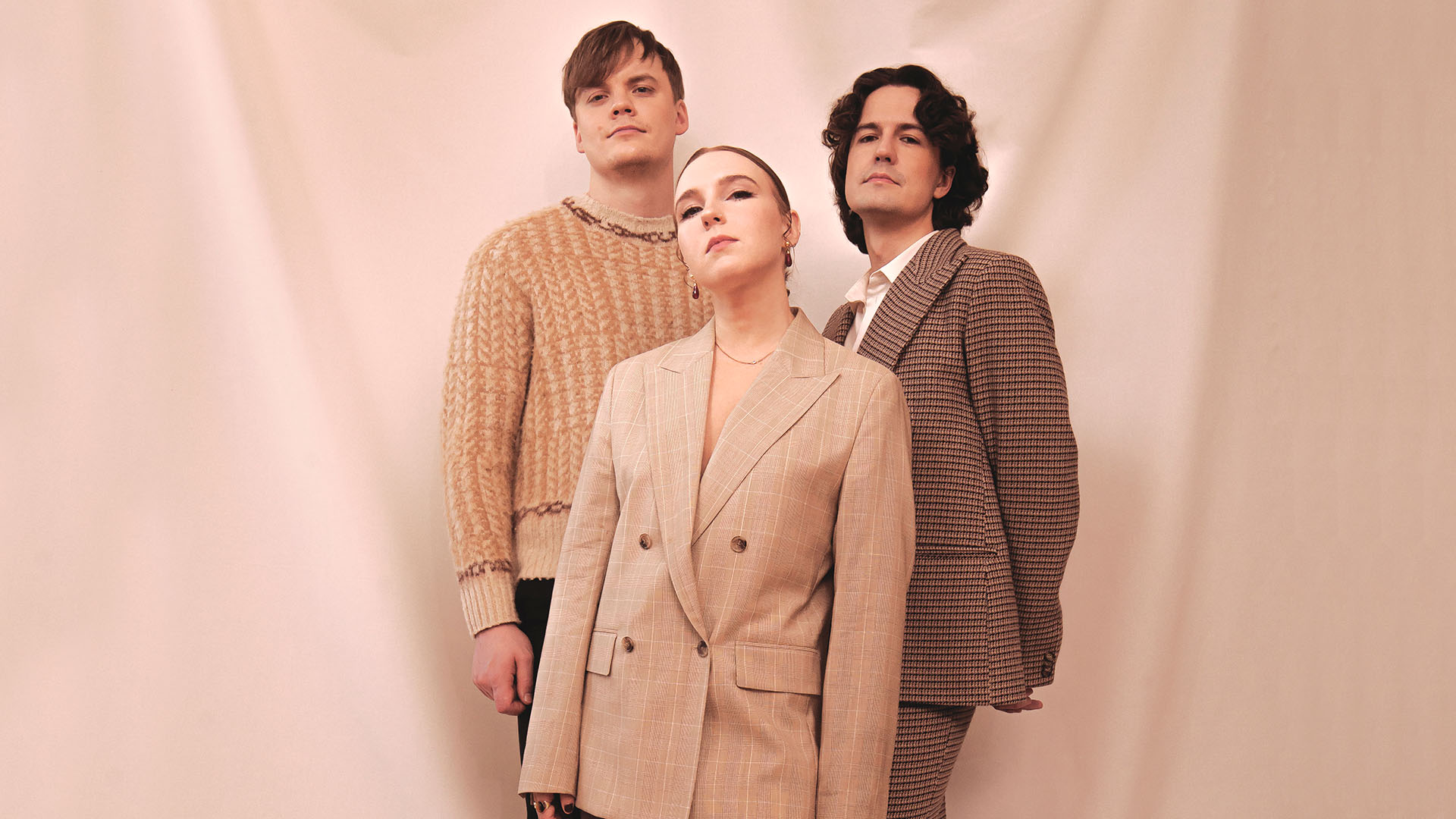 Time
24.9.2022 klo 16.00–17.15
Price
€24,50/22 + order fee (from €1,50), lippu.fi
Younghearted, a band known for their sensitive, acoustic songs and captivating live performances, comprises singer Reeta Huotarinen and guitarists Atte Ranta and Emil Korkiakoski.
The band's debut album 'NUORISYDÄN' was released in 2016 and it has since then sold platinum. The album's track list includes songs such as the hit 'Hetkeksi' which has sold triple-platinum (over 12 million plays).
In June 2019, the band released their long-awaited second album 'Vapaa', which was followed by a nomination in the Group of the Year category of the 2020 Emma Gaala. The album boasts songs such as 'Vaikeeta' (which has sold gold), 'Hullaannun' and 'Sun syliin'.
The new song 'Sun numero', with which the band wanted to compete in the Eurovision Song Contest, represents a more daring Younghearted. The band previously known for their sensitive performances is now 'softly rock 'n' roll'.
Duration 1 h 15 min
Event in social media
Leppävaara
music
cultural events