Jani Toivola: Rakkaudesta (SOLD OUT)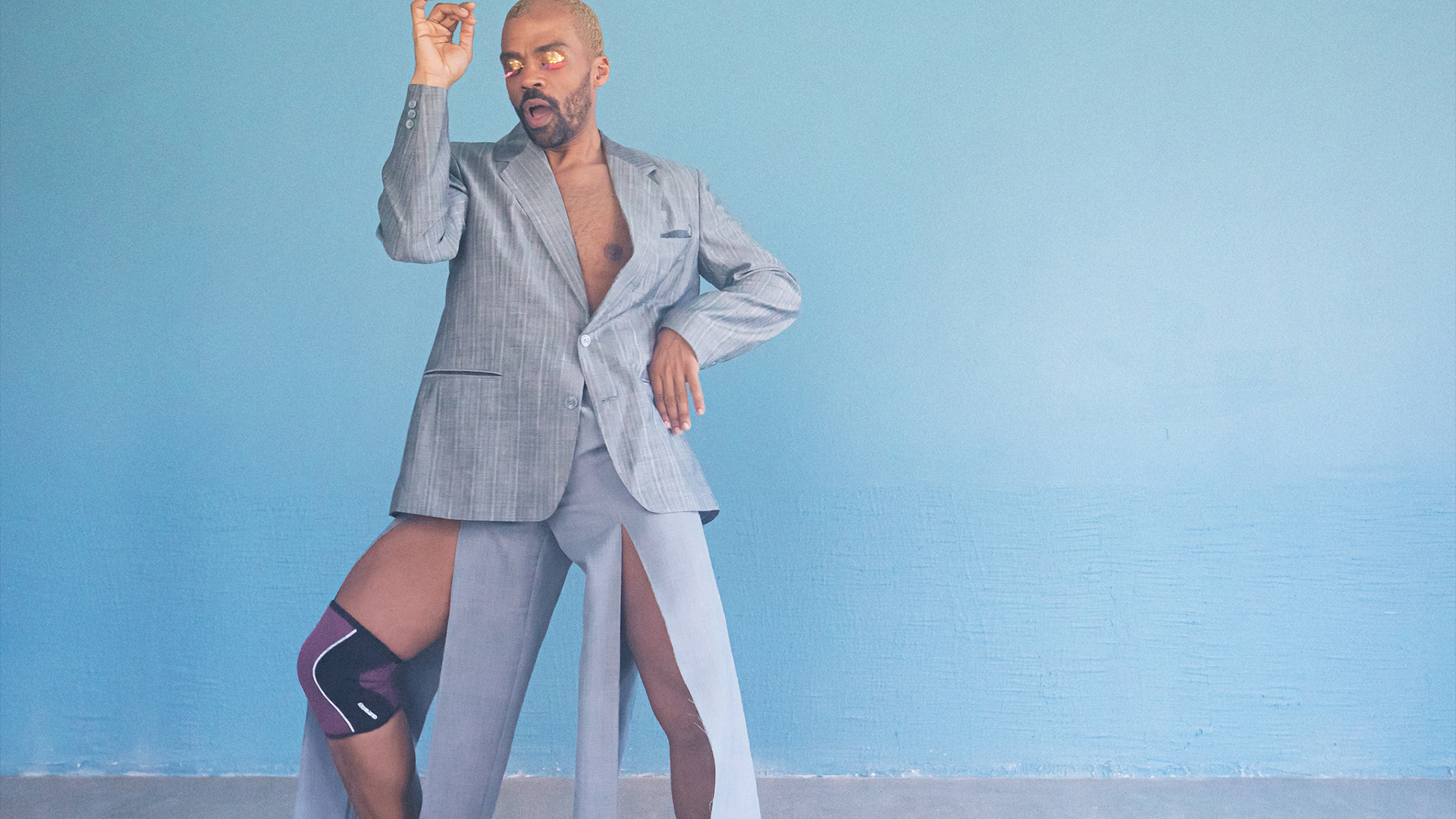 Time
1.6.2022 klo 16.00–17.45
Price
€35/29 + order fee (from €1,50), lippu.fi
Note! The event has been postponed due to the coronavirus situation.
Tickets purchased for the event on March 3 2022 are valid for the new date as such.
***
Jani Toivola is an actor, author and social influencer. His long-time dream has been to create an extravagant one-man stage show. 'Rakkaudesta' ("On Love") is Jani Toivola's personal, touching and humorous solo show about the marks life leaves on us, parenthood and love that does not follow rules.
The performance, containing theatre, contemporary dance and video art, is based on Toivola's book of the same name published in spring 2021.
Duration ca. 1 h 45 min, including intermission
Language: Finnish
Event in social media
Leppävaara
dance (performing arts)
theatre
cultural events