Värttinä: Oi Dai Anniversary Tour 2022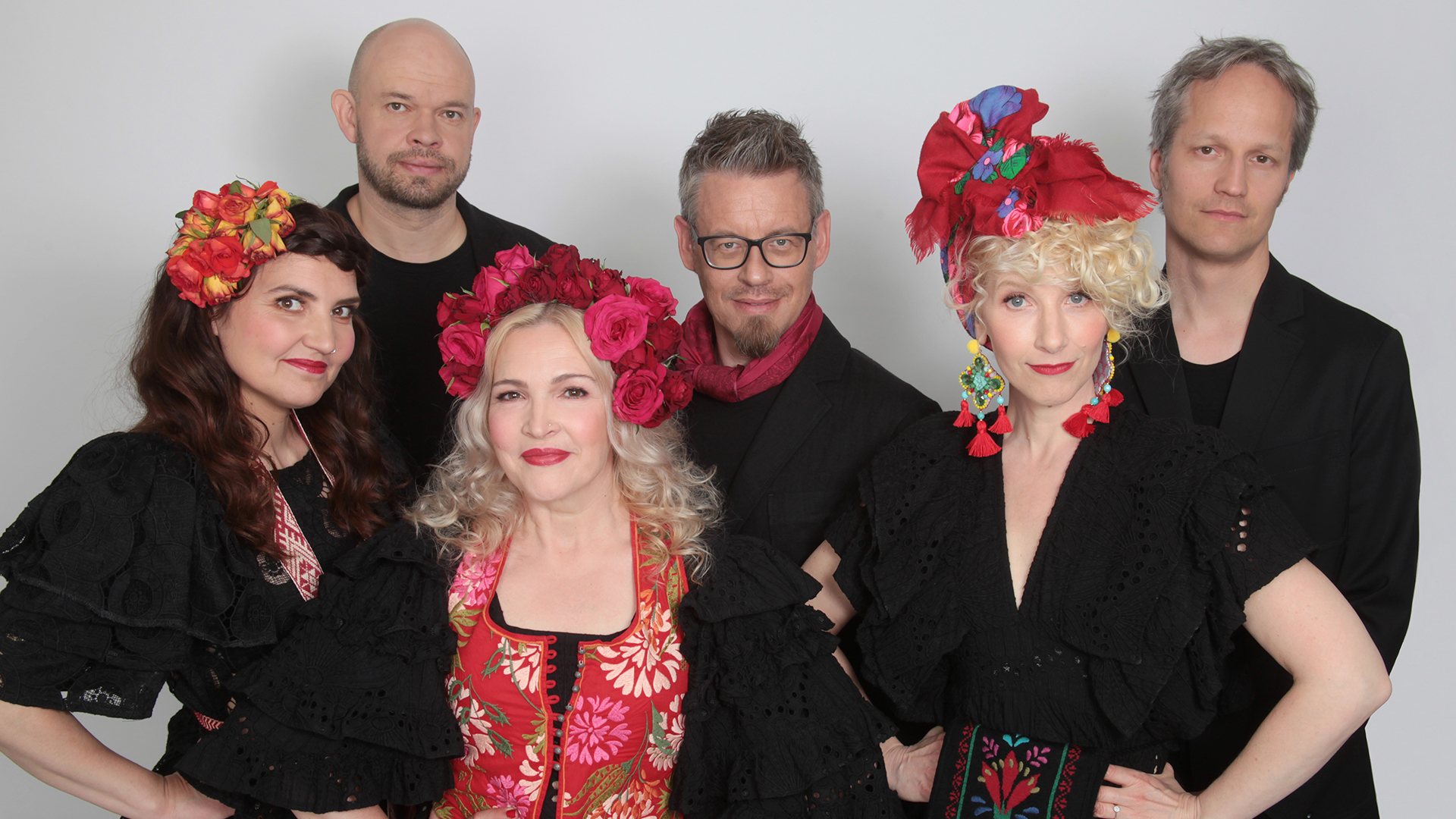 Time
12.10.2022 klo 16.00–17.15
Organizer
Espoo Cultural Centre
Price
Tickets € 32 + service fee (from €1)
Värttinä's hit album Oi Dai, which went gold and platinum, celebrated its 30th anniversary. Now is the time for a celebration and a tour.
Värttinä's Oi Dai album was released just before the summer of 1991. The release of the album was anticipated by the single Marilaulu, which became the group's first radio hit. A great breakthrough for the band, the album brought Värttinä to the attention of the general public and was one of the most frequently played records on radio channels in the autumn of 1991.
Formed in Rääkkylä, North Karelia in 1983, Värttinä is the best-known folk music group in Finland. The group's music is rooted in the Karelian and broader Finno-Ugric tradition, Kalevala and Kanteletar.
Duration 75 min, no intermission
Tickets € 32 + service fee (from €1), Lippu.fi
Kaikukortti event
Event in social media
Tapiola
music
cultural events