CANCELLED: Tapiola Sinfonietta: Moments VI: PARISIENNES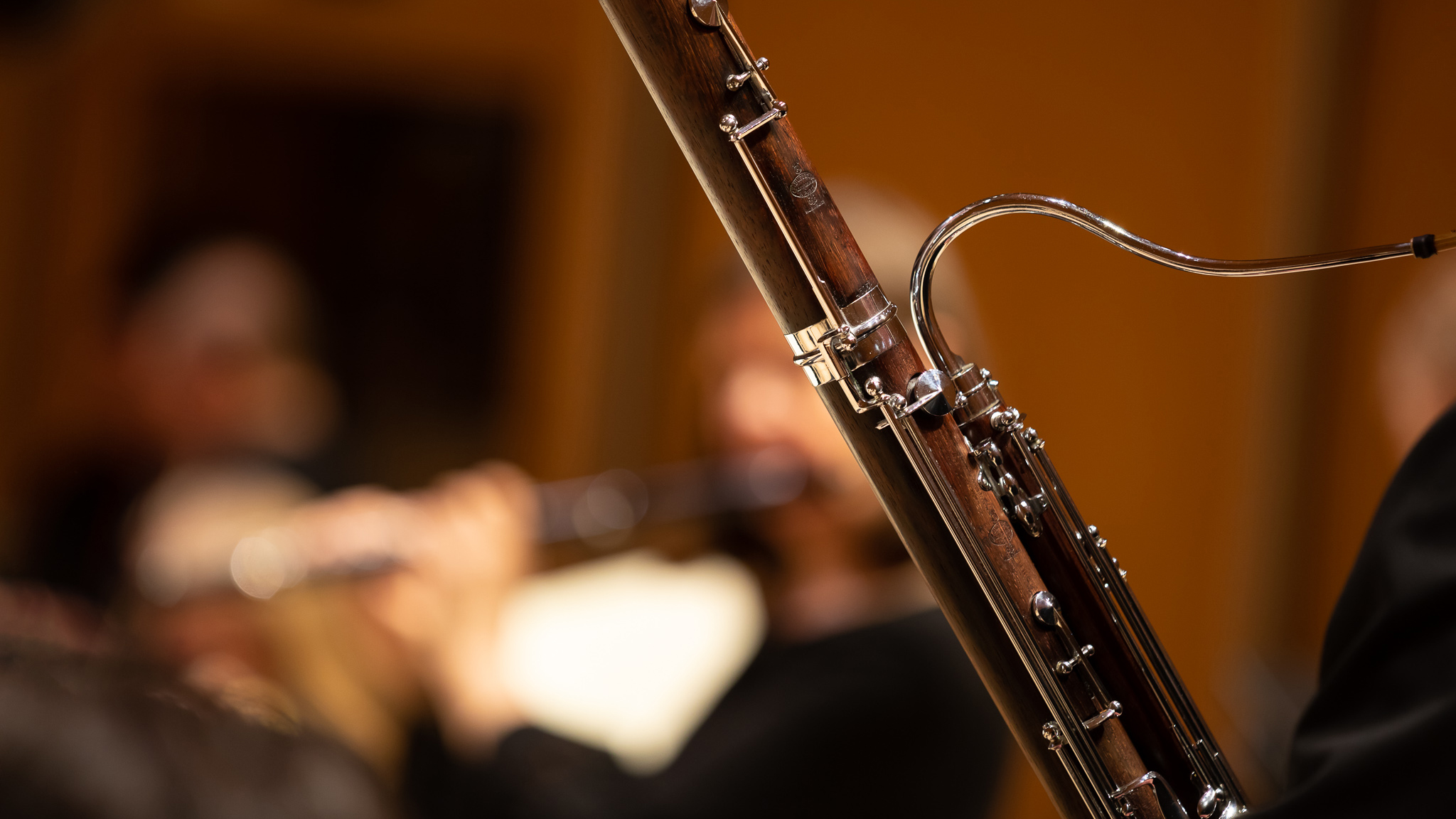 Time
8.5.2022 klo 12.00–13.20
Organizer
Tapiola Sinfonietta
Price
€15/10/10 + order fee (from €1,50), lippu.fi

The concert has been cancelled due to illness.
.........
Jaakko Luoma, bassoon
Kirill Kozlovski, piano
Marie-Vera Maixandeau: Lied et Rondo
Louise Farrenc: Sonata op. 46
Ginette Keller: Ébauches
Mélanie (Mel) Bonis: Sonata op. 67
The four composers on this programme are all women and all studied and worked in Paris. "It is a bit of a coincidence that they are all women; when planning this programme, I found several interesting works that I did not know before and that were written by women. In addition to pieces written for the bassoon, I included Louise Farrenc's Sonata for cello, which can be played on the bassoon as is," says Jaakko Luoma.
Kaikukortti event

Leppävaara
music
cultural events