CANCELLED: Nuua: Vaarna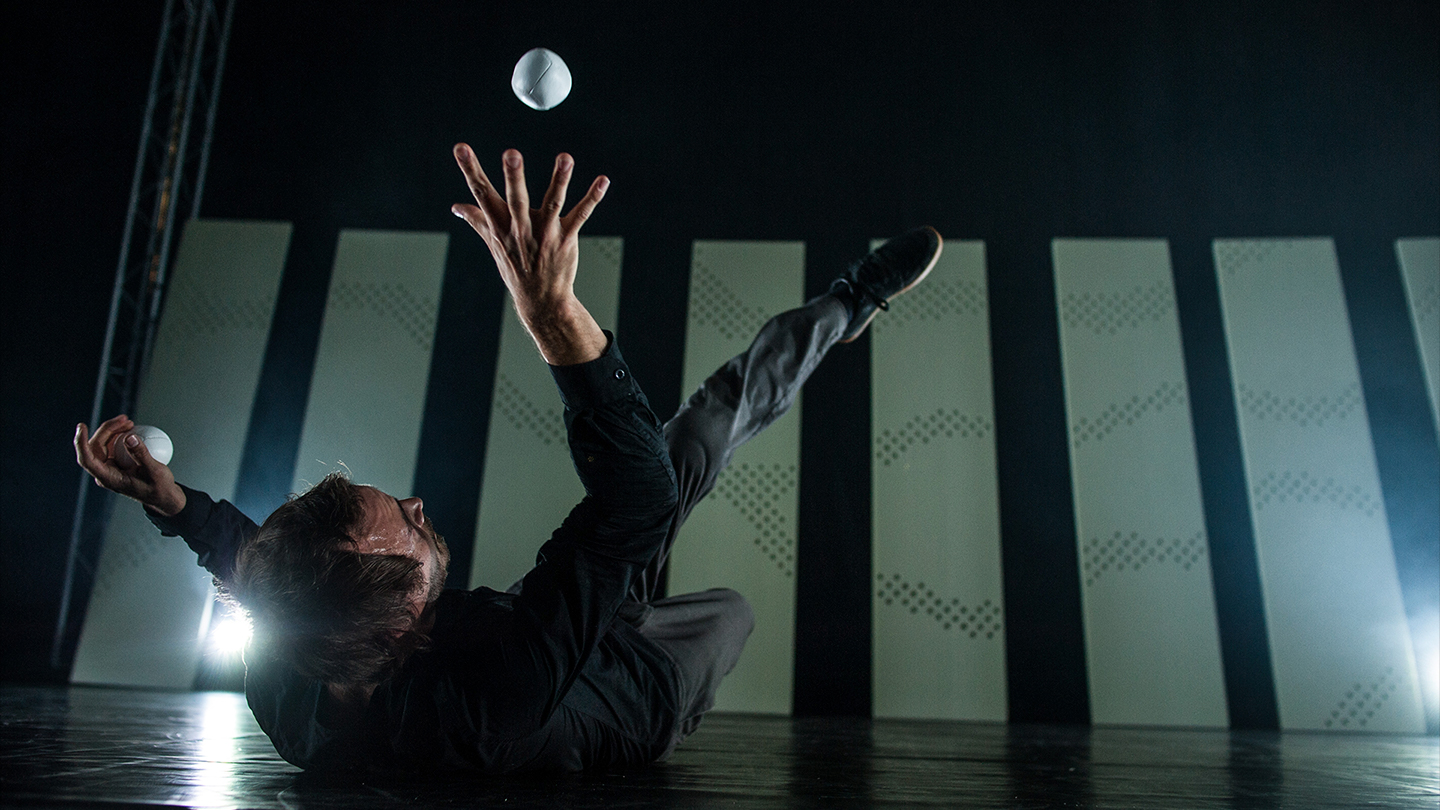 Time
9.2.2022 klo 17.00–18.00
Price
€20/15 + delivery fee (from €1)
Note! The event is cancelled due to the coronavirus situation.
You can request reimbursement for the tickets until 15.3.2022 from: https://web.lippu.fi/palautus
Due to large amounts of reimbursements the handling times are longer than usual.
***
'Vaarna' is a surreal work of art with juggling, physical theatre and installation art meeting to create a hypnotic and enchanting entity that stimulates the senses. The visually striking contemporary circus work is created by juggler duo Olli Vuorinen and Isak Lindberg.
Please note! The performance features flashing lights and loud noises.
Duration ca. 1 h
Recommended for ages 10 and up
Event in social media
Leppävaara
theatre (art forms)
cultural events