POSTPONED: Litku Klemetti + Ty Roxy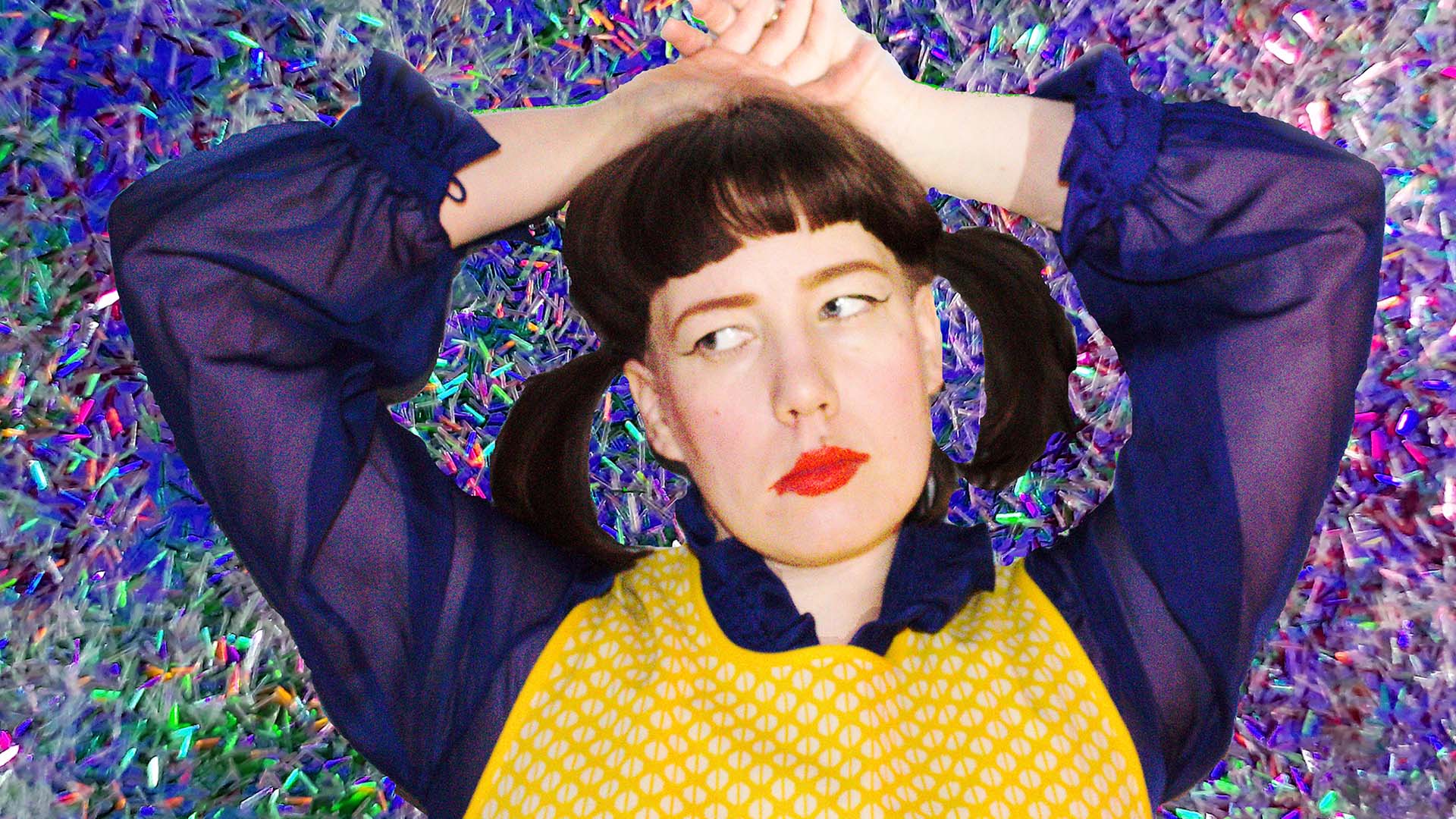 Time
18.2.2022 klo 17.00–19.00
Price
€25 + delivery fee (from €1)
Note! The event is postponed due to the coronavirus situation.
Purchased tickets are valid for the new date 25.11.2022.
You can request reimbursement for the tickets until 15.3.2022 from: https://web.lippu.fi/palautus
Due to large amounts of reimbursements the handling times are longer than usual.
-
Kainuu-born rock star Litku Klemetti, who has five albums under her belt, believes in love, action and even herself on good days. Her latest album 'Kukkia muovipussissa' is a disco record with a more electronic sound.
Ty Roxy is the alter ego of Tytti Roto who operates in many Helsinki-based underground and indie groups such as Kissa, Tamara Luonto, Ghost World & Plastic Tones. Channeling the disco high life and dance music of the 80's and early 90's Ty Roxy provides a modern bedroom take on the sound of the era.
Ty Roxy's debut album 音楽 (Music) is a narrative of failure and obsession. Faithful to the concept of a conventional pop song the lyrics are mostly about the difficulties and deadlocks of human relationships. Music is forgiveness. Music is connection.
Duration 2 h, incl. intermission
Leppävaara
music
cultural events