Jesse Kaikuranta's 10-year jubilee tour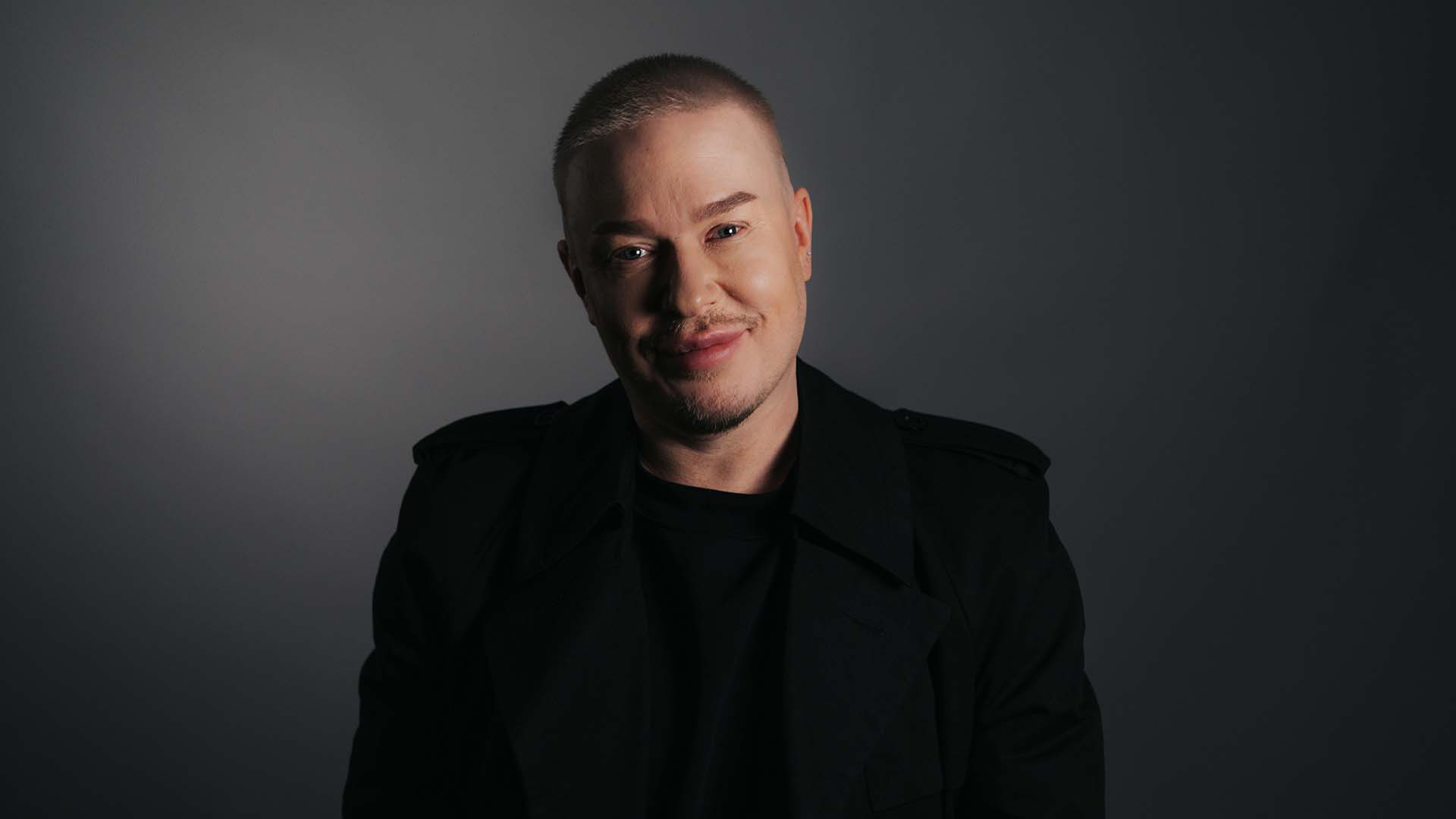 Time
17.3.2022 klo 17.00–18.10
Price
€25 + delivery fee (from €1). €28 at door + service fee
The brilliant Jesse Kaikuranta is embarking on a jubilee tour.
In spring 2022, it will be ten years since Jesse's breakthrough and the release of his first album. The artist is celebrating his stylish career by performing a series of concerts featuring a string ensemble.
The audience at Sello Hall will be treated to a cross section of his career along with all of his greatest hits.
Jesse is currently working on new music with top Finnish producers.
Duration 1 h 10 min
Tickets €25 + delivery fee (from €1), lippu.fi
Door €28
Kaikukortti evenemang

Event in social media
Leppävaara
music
cultural events