'Laulun takaa' club: Arto Tuunela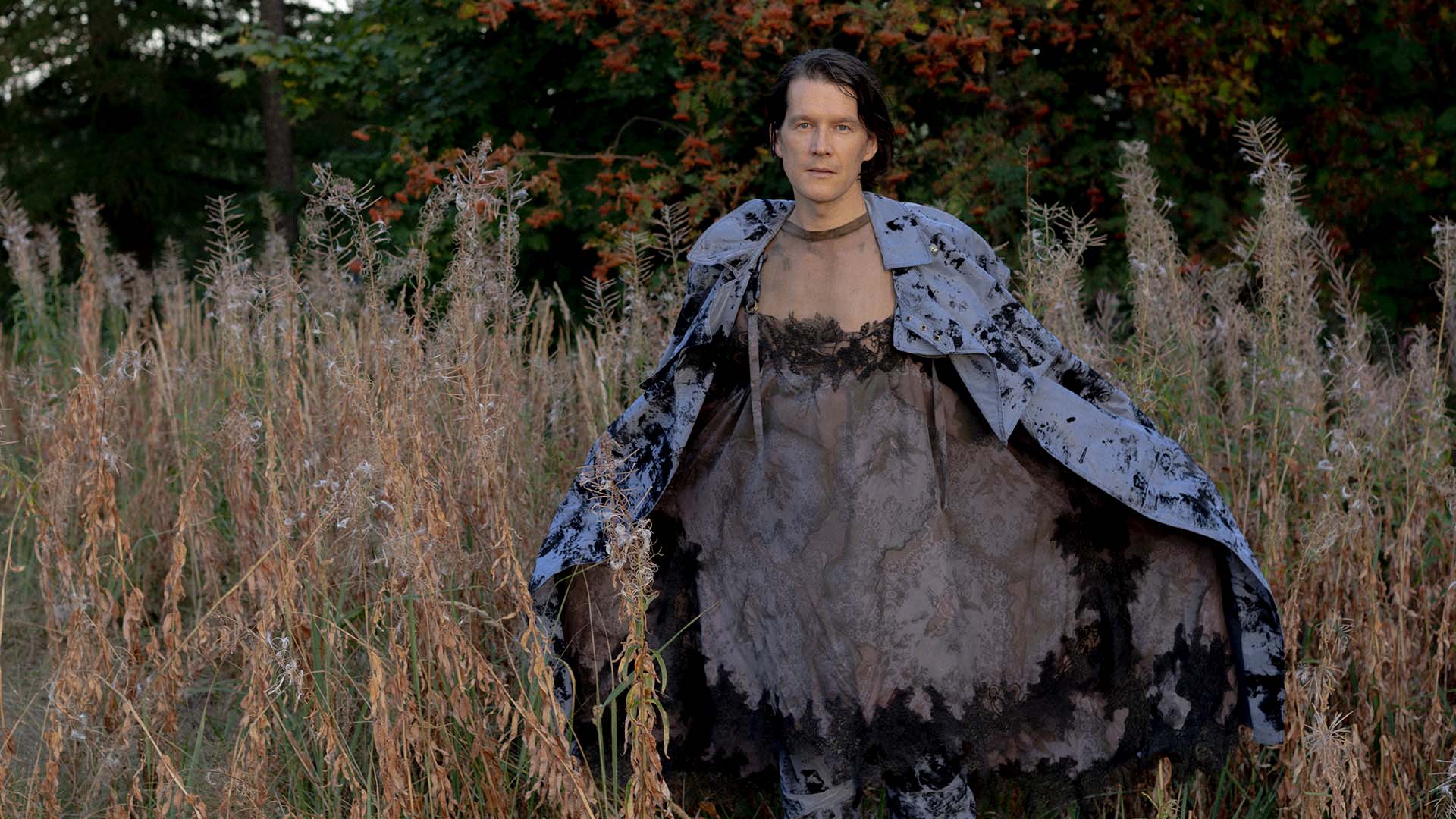 Time
2.3.2022 klo 17.00–18.30
Price
€25/20 + delivery fee (from €1)
The loungy and atmospheric 'Laulun takaa' club held in Sello Hall since early 2019 is set to continue!
This time, host Venla Kokkonen will interview singer and songwriter Arto Tuunela from Pariisin Kevät.
Arto will talk about the background and secrets of his career and lyrics.
The interview will be followed by an intimate live performance with Arto playing together with Artturi Taira. In addition to being a multi-instrumentalist, Artturi is also Tuunela's production partner on Pariisin Kevät albums.
Duration ca. 1 h 30 min, incl. intermission

Leppävaara
music
cultural events