POSTPONED: Samuli Putro – Keskellä kesää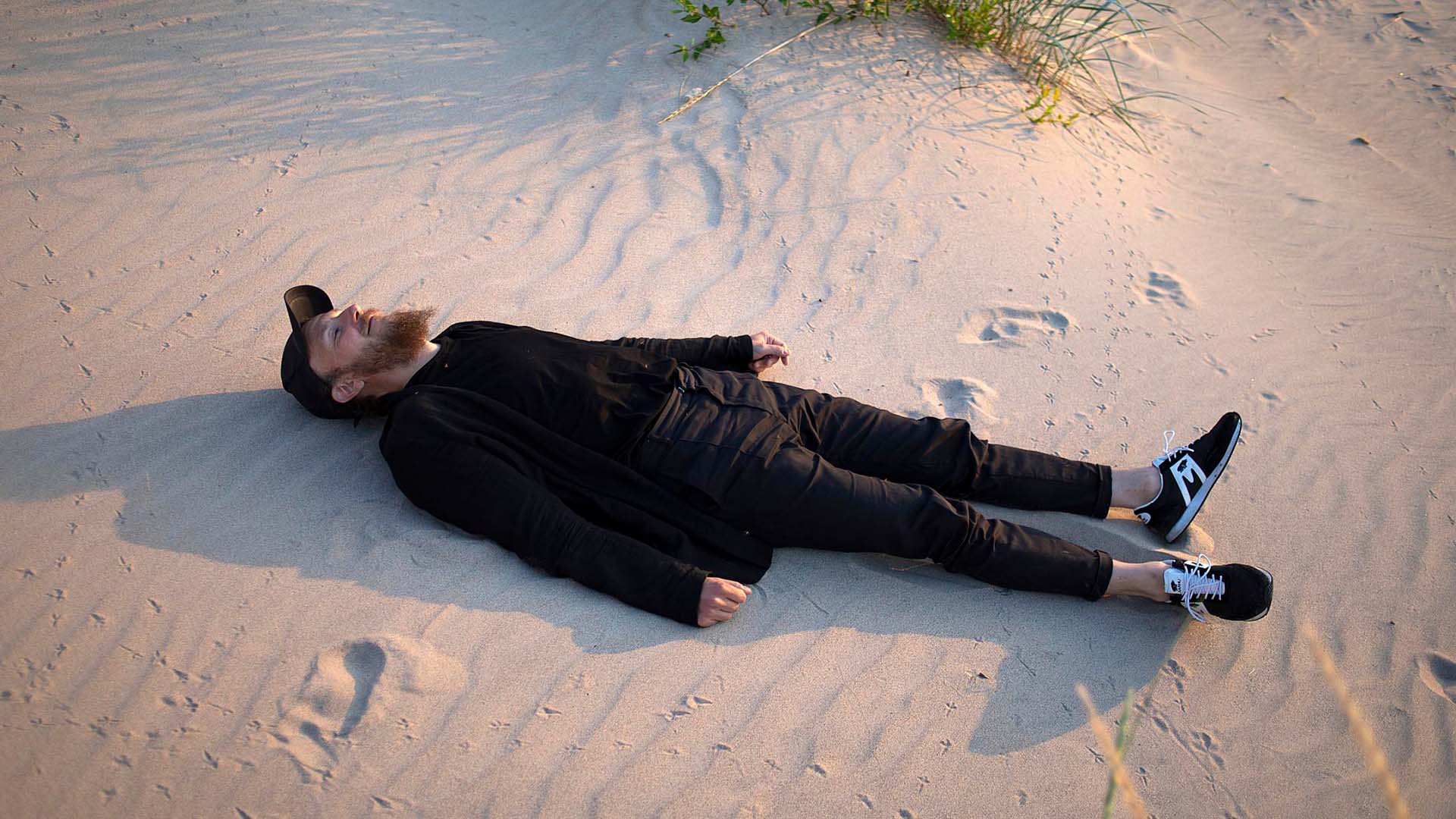 Time
20.4.2022 klo 16.00–17.30
Price
€37 € + delivery fee (starting from €1)
Note! The event is postponed due to the coronavirus situation.
Purchased tickets are valid for the new date 19.4.2023.
You can request reimbursement for the tickets until 15.3.2022 from: https://web.lippu.fi/palautus
Due to large amounts of reimbursements the handling times are longer than usual.
Please note the event is arranged with unnumbered seats but everyone in the audience has a seat.
-
One of Finland's' most regarded songwriters, Putro will perform both new material and old favorites at this concert.
Putro, who released his wonderful album 'Keskellä Kesää' in early 2021, needs no introduction. After the successful band Zen Cafe disbanded, Putro's solo career started with the album 'Elämä on juhla', which has since become a modern classic. Releasing a mass of successful albums has made Putro one of the top names among Finnish songwriters.
Duration 1 h 30 min

Event in social media
Leppävaara
music
cultural events