CultureEspoo - Your one-stop source for culture
Fall in love with and be inspired by culture! We will help you discover new experiences – or return to old favourites.
Cultural tips
We are collecting 50 cultural tips from Espoo residents to celebrate the anniversary. By sharing your cultural tip, you will participate in a draw for a CultureEspoo canvas bag.
A summer of culture outdoors
Get Inspired
Espoo offers culture in many flavours. We will help you find something new all around you!
CultureEspoo X Helsinki Pride
CultureEspoo is an official partner of Helsinki Pride in 2022.
Culture online
You can also enjoy culture digitally! Have a look at our offering.
Ongoing exhibitions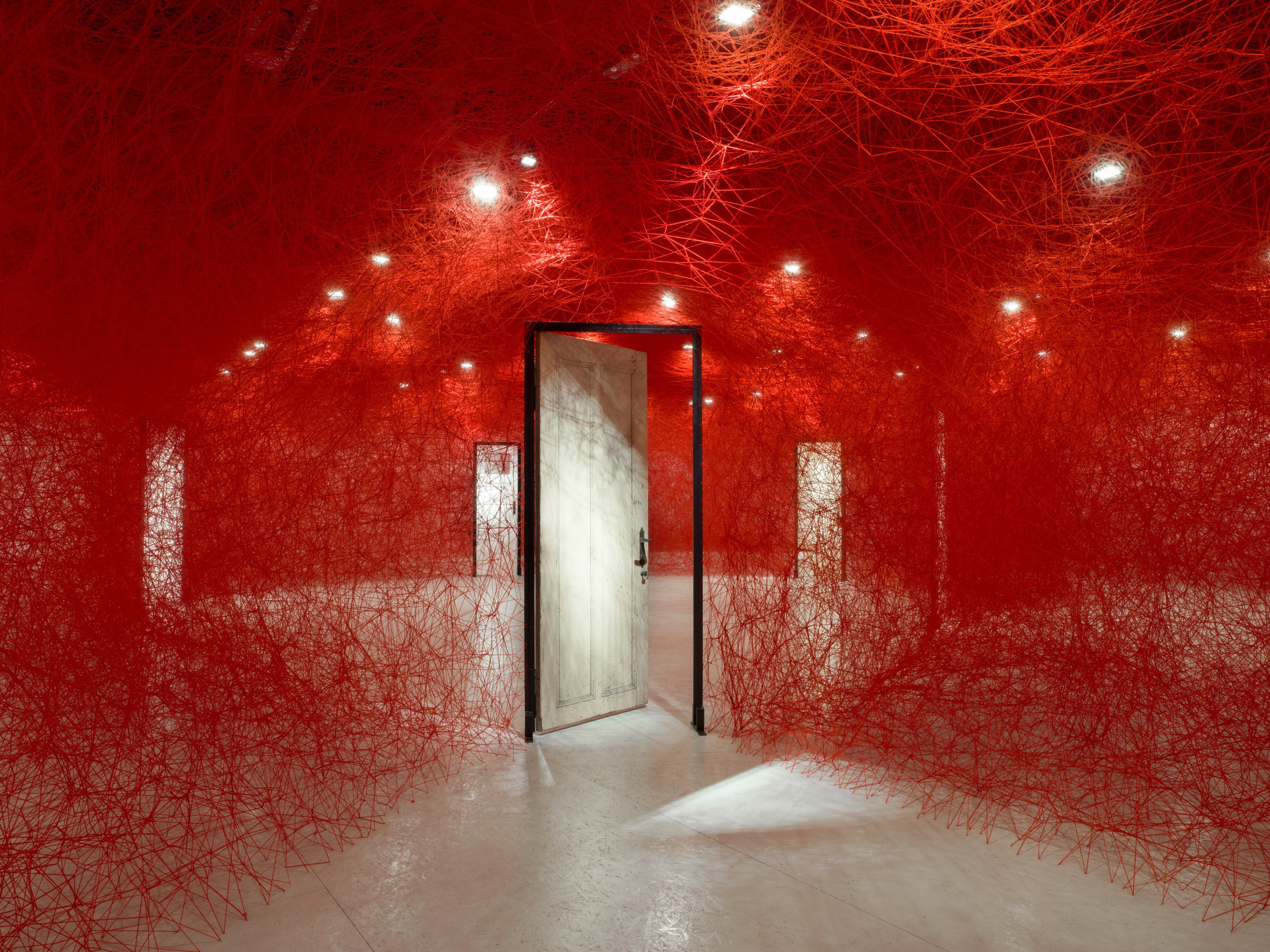 27.10.2021 klo 08.00 – 27.11.2022 klo 15.00
EMMA - Espoo Museum of Modern Art
Museums
Exhibitions
Tapiola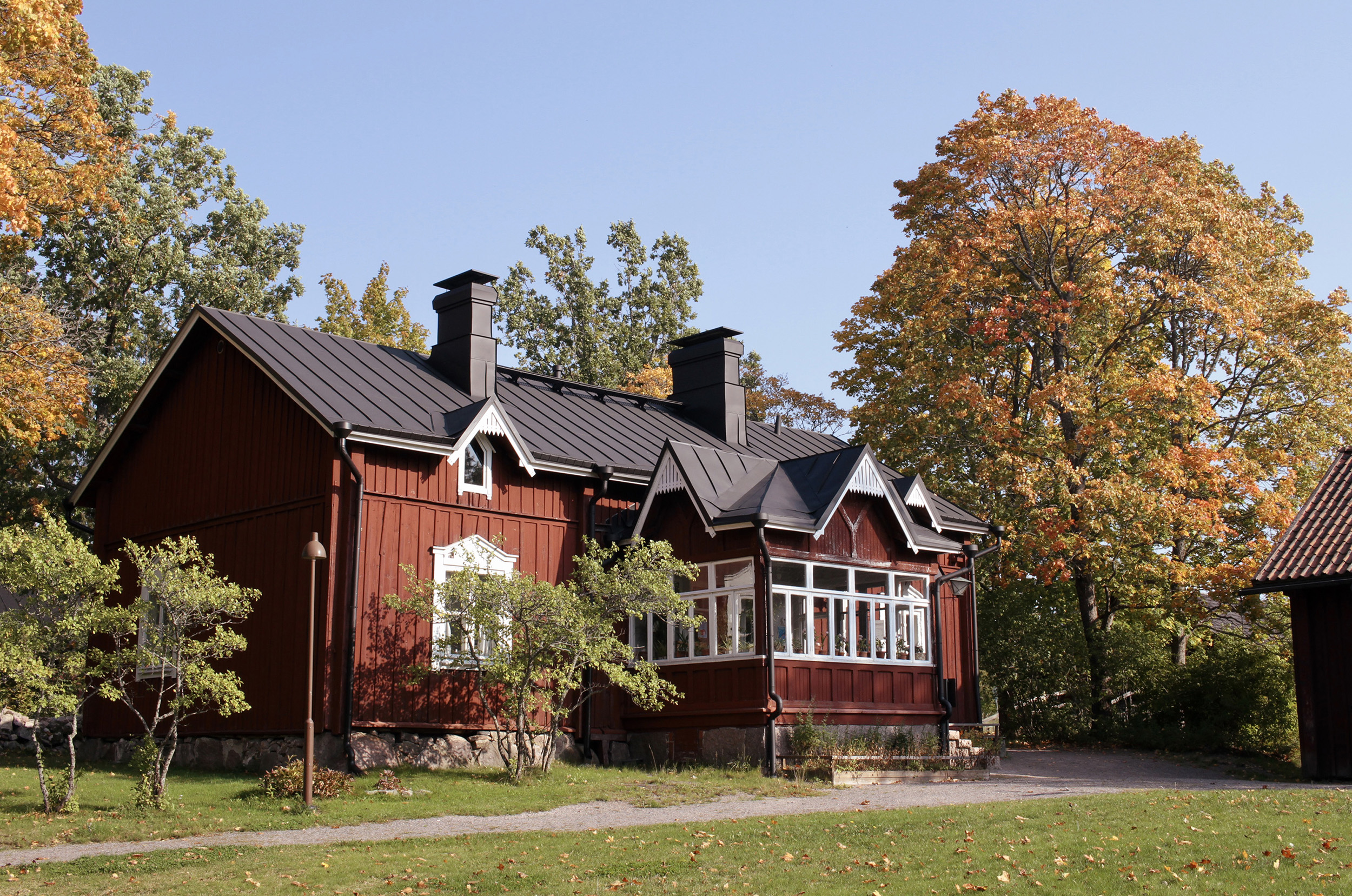 1.1.2022 klo 08.00 – 31.12.2032 klo 15.00
Glims Farmstead Museum
Cultural events
Tourism
Museums
Exhibitions
Espoon keskus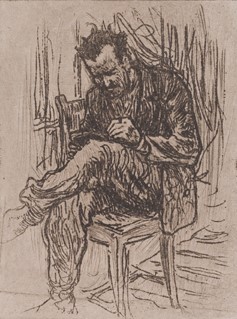 12.2.2022 klo 09.00 – 4.9.2022 klo 15.00
Gallen-Kallela Museum
Cultural events
Museums
Exhibitions
Tapiola
Leppävaara
Next music events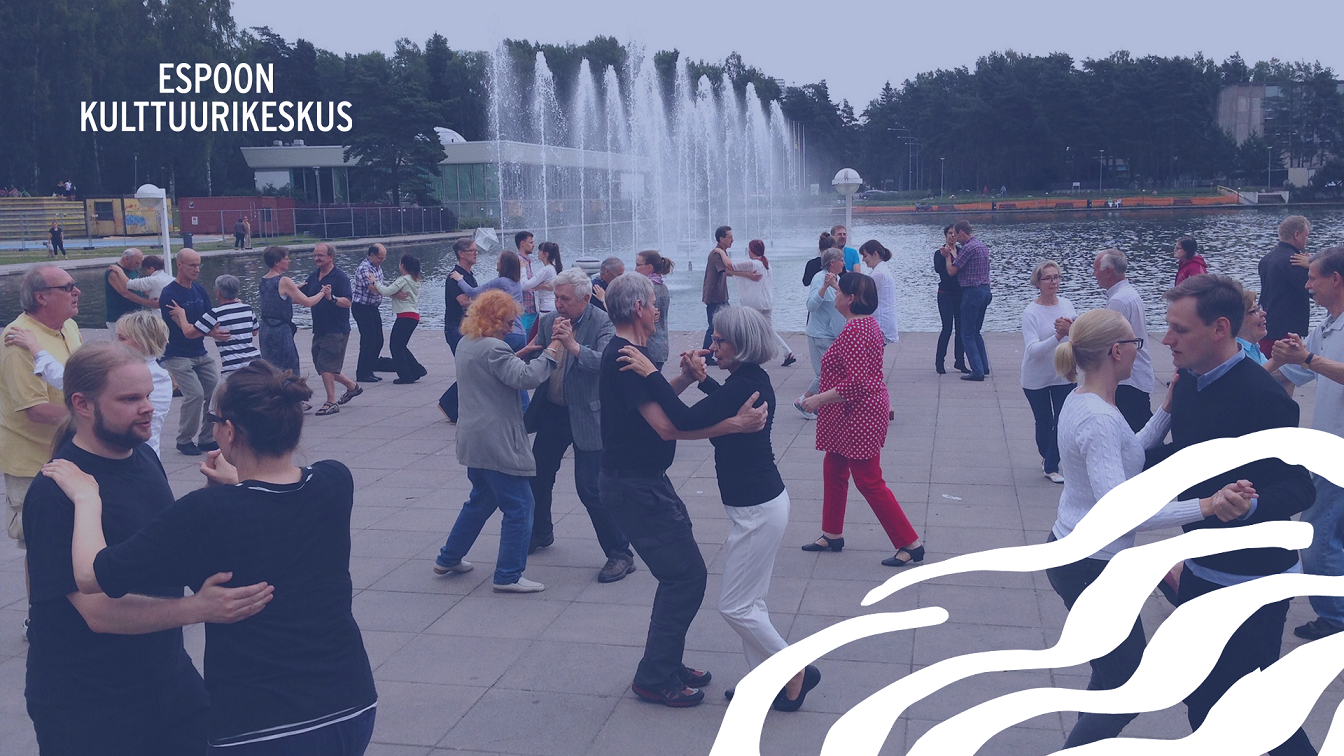 2.8.2022 klo 16.00 – 23.8.2022 klo 16.45
Espoo Cultural Centre
Well-being
Cultural events
Physical training
Music
Participation and influencing
Dance (performing arts)
Tapiola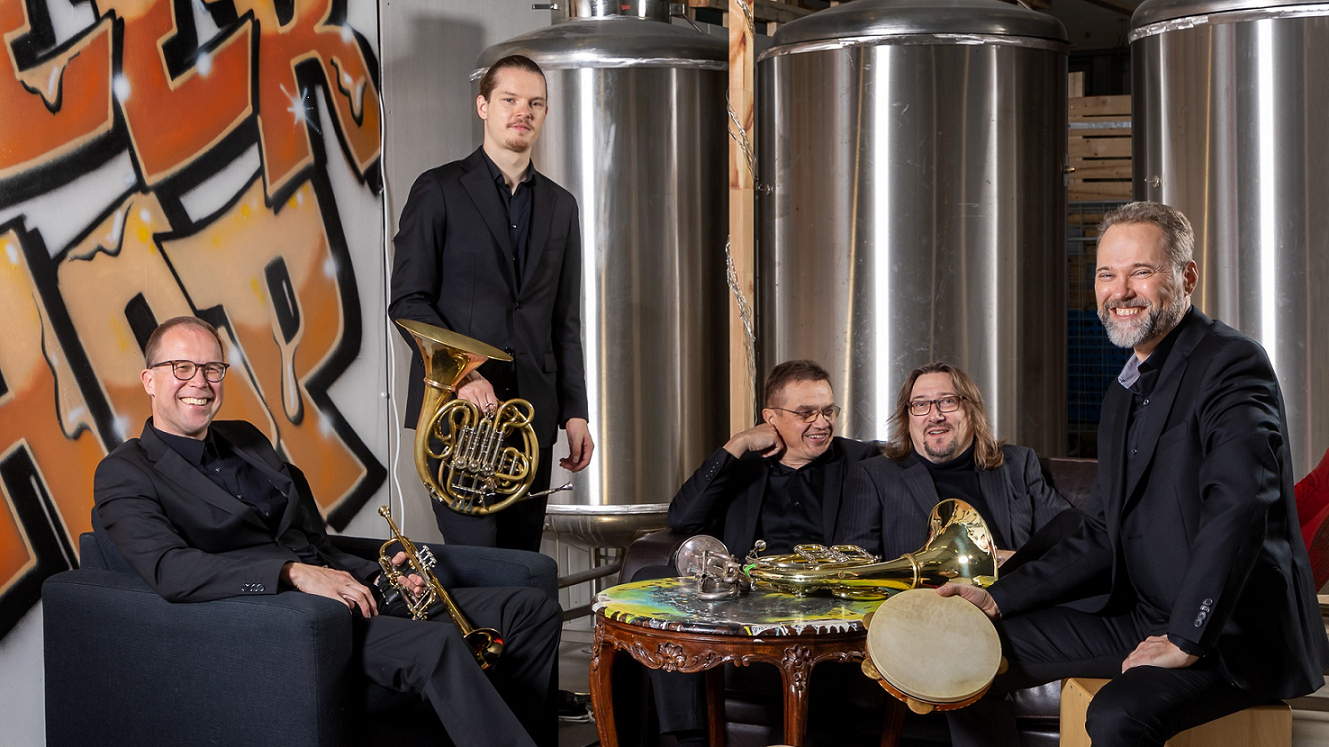 18.8.2022 klo 15.00 – 26.8.2022 klo 15.45
Espoo Cultural Centre
Cultural events
Music
Tapiola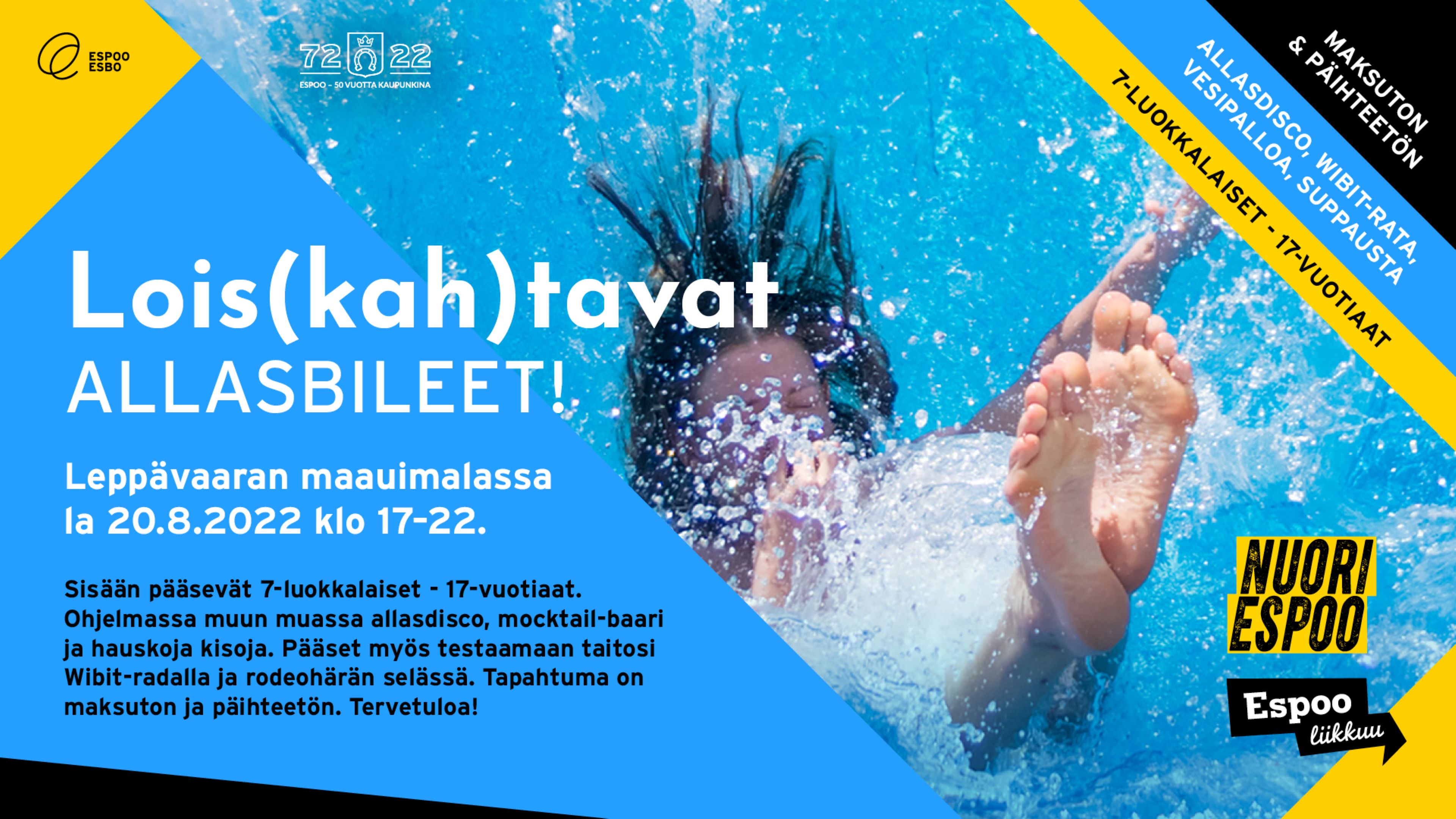 20.8.2022 klo 14.00 – 19.00
Well-being
Physical training
Music
Dance (performing arts)
Outdoor recreation
Leppävaara
Next theater events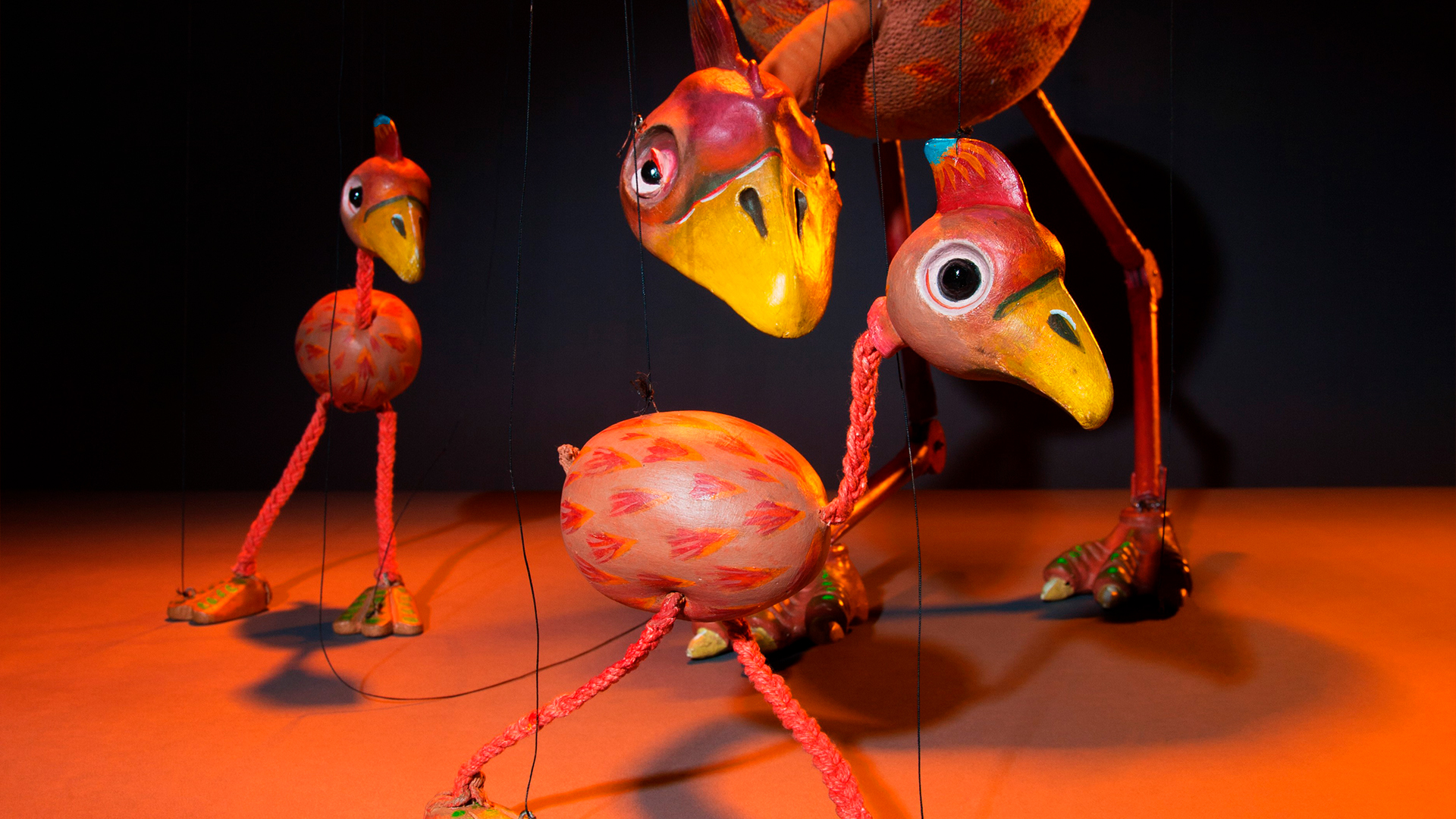 25.8.2022 klo 16.00 – 17.00
Sello Hall
Cultural events
Theatre
Leppävaara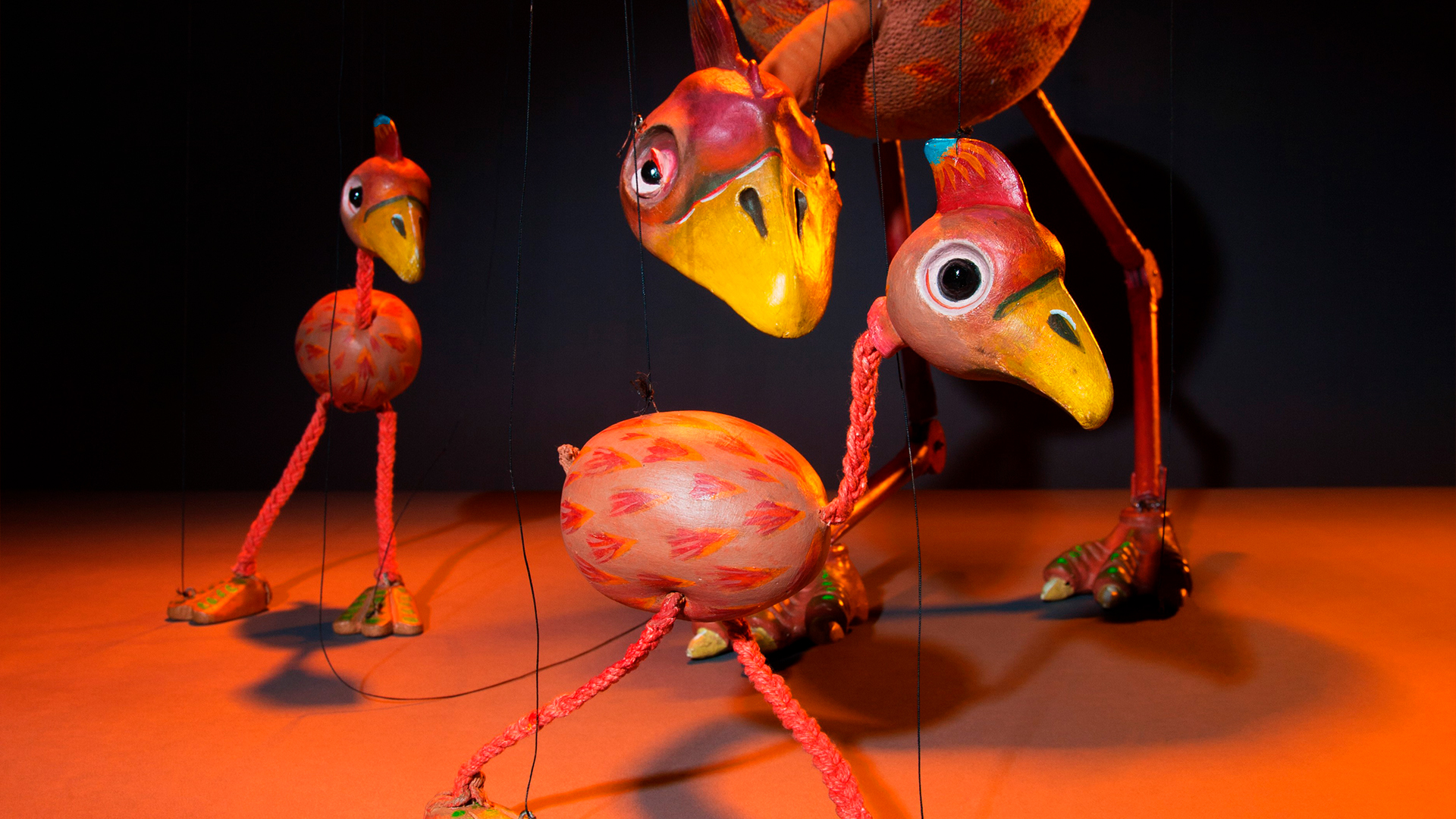 26.8.2022 klo 06.30 – 07.30
Sello Hall
Cultural events
Theatre
Leppävaara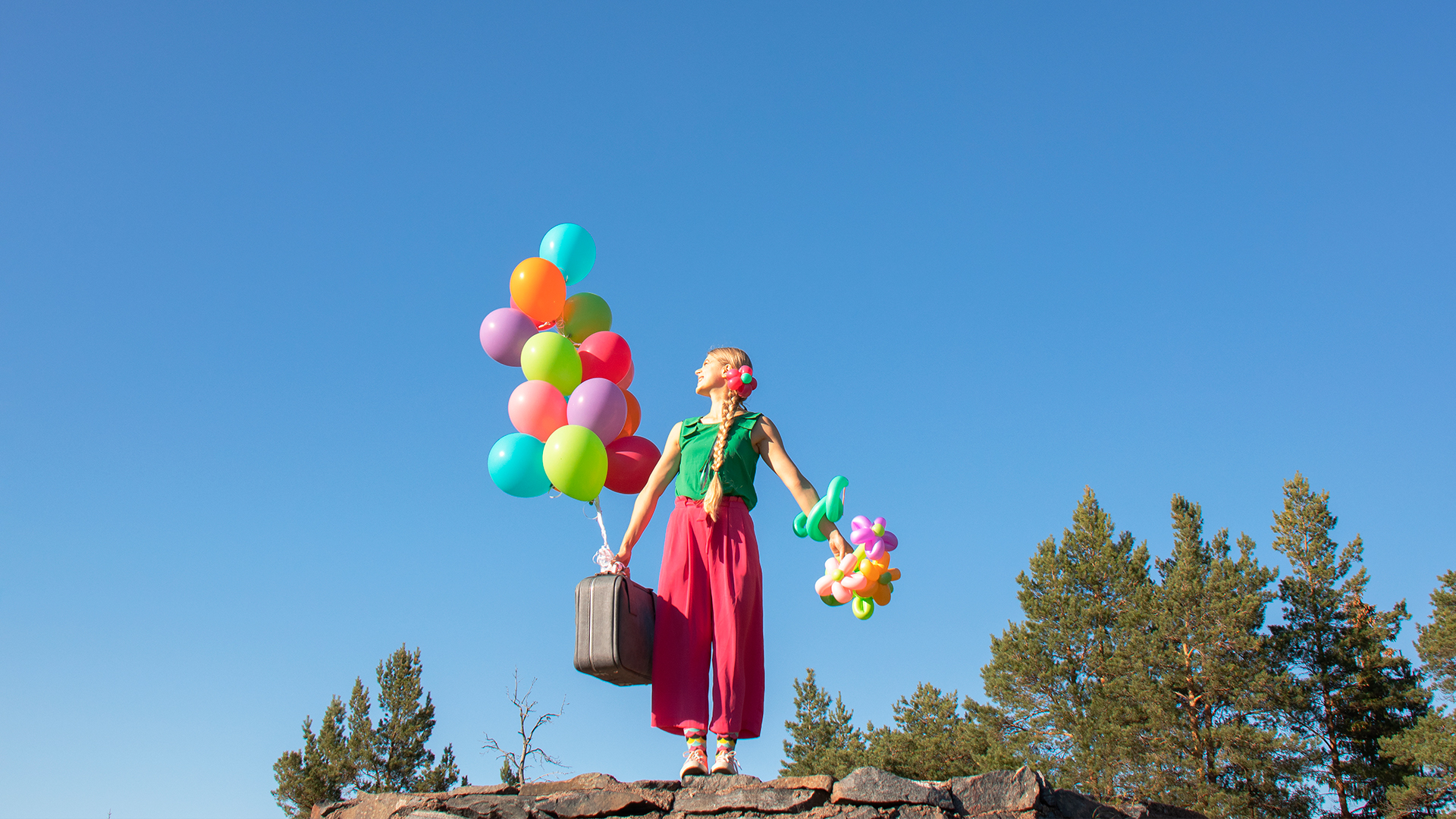 27.8.2022 klo 08.00 – 12.00
Sello Hall
Cultural events
Theatre
Leppävaara