April Jazz Club + WeeGee: Jazzup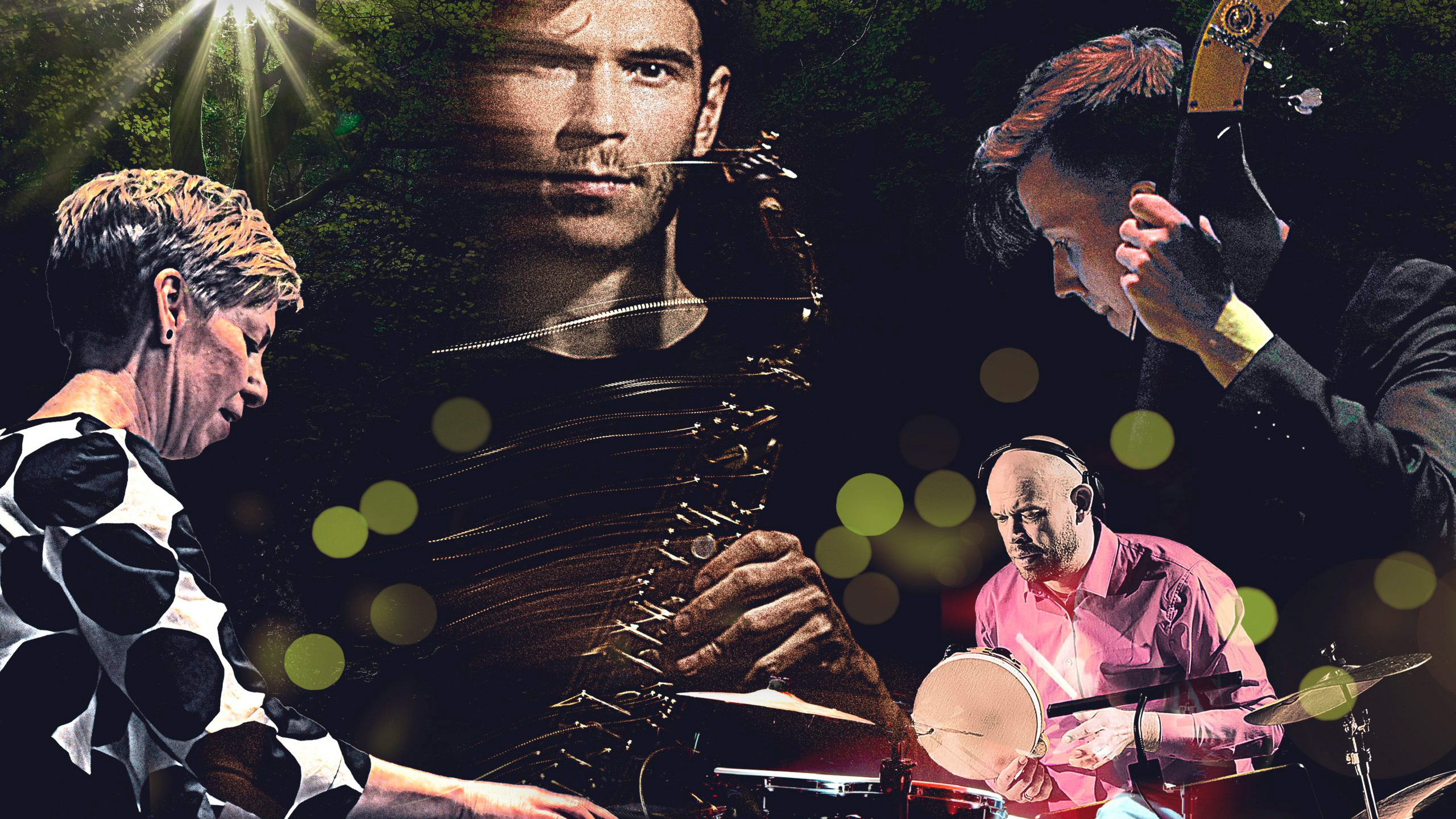 Time
7.10.2022 klo 15.30–16.45
Finland's most interesting jazz musicians go on a carbon-neutral tour to play tunes inspired by nature. The program features new jazz music by woodwind player Max Zenger and pianist Riitta Paakki, whose addictive rhythms and speaking melodies take listeners on a journey to the beautiful landscapes of their minds and memories close to nature. The drummer in Jazzup is drummer-composer Mikko Hassinen, who received the 2021 Yrjö award, and the younger generation on bass, e.g. Antti Ahoniemi, known from the bands Peela and Arppa.
Max Zenger, woodwinds
Riitta Paakki, piano
Antti Ahoniemi, bass
Mikko Hassinen, drums
Follow the event on WeeGee's Facebook and come experience music in a museum setting!
The clubs are produced in cooperation with April Jazz and EMMA – Espoo Museum of Modern Art. Admission to the concert and the exhibitions in our museums is free from 17:00 to 21:00.
Event in social media
Tapiola
music
cultural events