Meet the City!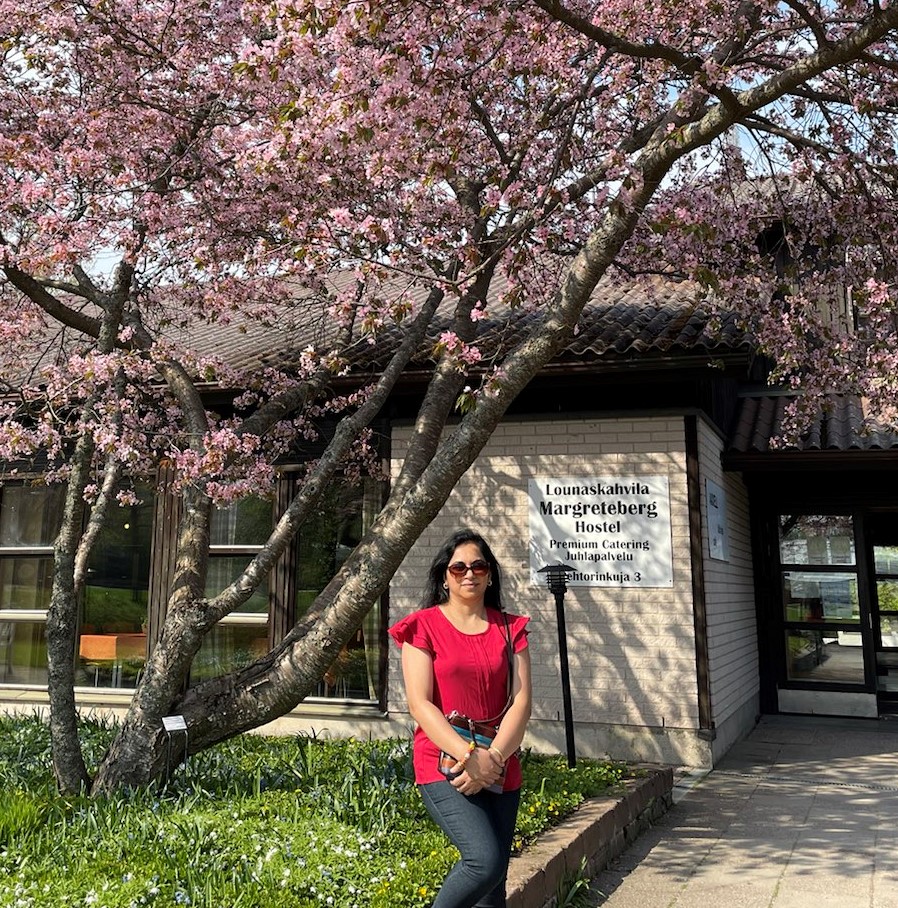 Time
28.9.2022 klo 13.00–14.00
Do you have ideas on how the city could increase or improve opportunities for resident involvement? Would you like to participate in the development of Espoo? This event is specially for people who are more comfortable in English and are looking for information or opportunities to participate in city development activities.

Come and meet Inclusion Co ordinator Debjani Chaudhuri.
The events do not include formal presentations; instead, the idea is for people to meet and discuss issues.
We will speak in English and selko Suomi.
Welcome!