YONA & TAPIOLA SINFONIETTA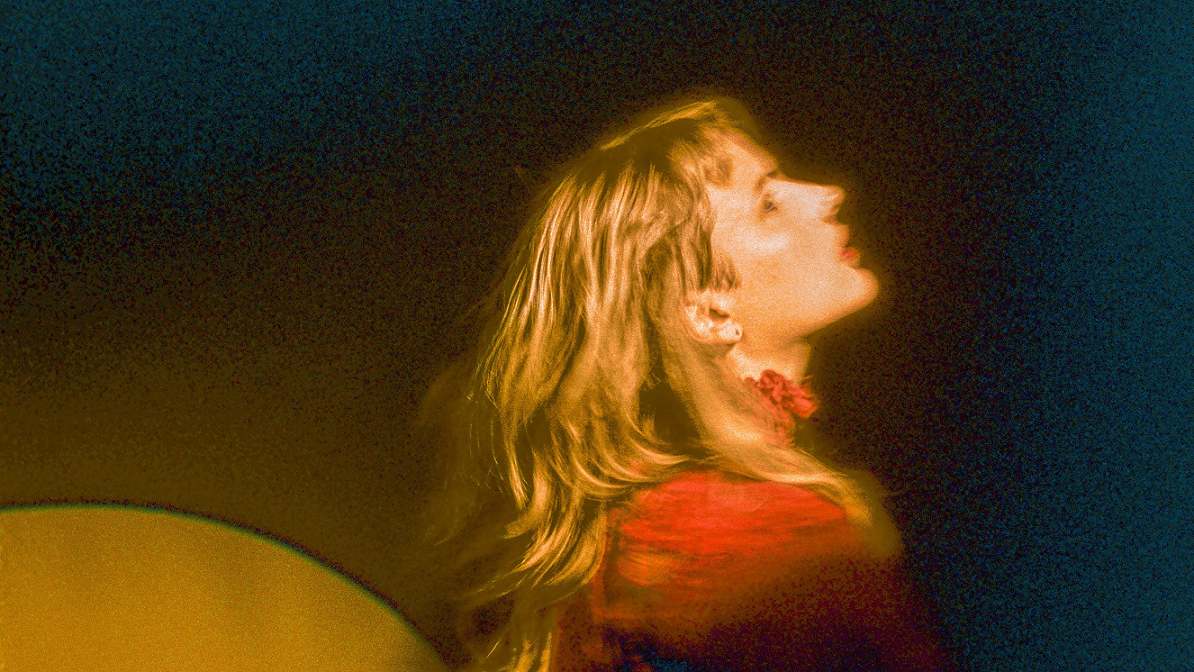 Time
27.8.2022 klo 17.00–19.00
Organizer
Helsinki Festival
Price
From 47 € + order fee 1 €, lippu.fi
Yona, vocals
Taavi Oramo, conductor
There's something paradoxical about a joint concert by singer-songwriter Yona and Tapiola Sinfonietta. Yona has rarely shown the same vulnerability as on her eighth album, Uni johon herään, from last year. And yet her previous work has never contained the same strength that characterises the symphonic arrangements and massive orchestra of her most recent release.
Another paradox is that Yona's gentle expression is so seducing that her fragility becomes a trance. This is lifted by the talented musicians of the Tapiola Sinfonietta, who will accompany Yona as she performs songs from her latest album as well as other selections from her career.
Huvila will be the only venue to see Yona and the Tapiola Sinfonietta in concert this summer. It's a line-up that has only performed in Helsinki once before, when the audience in the sold-out Musiikkitalo gave a standing ovation.
"Yona and a symphony orchestra are a formidable combination: the ten tracks on the album get up close and personal." – Tomi Nordlund / Soundi 3/2021
Doors: 6:30 pm. Intermission.
Age limit: 18.
Producer: Helsinki Festival
Tapiola Sinfonietta Syksy 2022
Event in social media
Other than Espoo
music
cultural events