Reach out your hand – donate blood at Sello Hall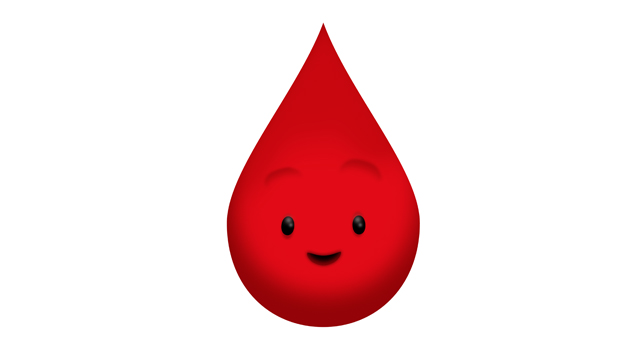 Time
11.7.2022 klo 11.00–16.00
Organizer
The Finnish Red Cross, FRC
Mon 11 July 2022 at 14:00–19:00

A blood donation can help up to three patients and may even save someone's life. You can give blood if you are a healthy 18–70-year-old and weigh at least 50 kg. First-time donors must be under the age of 60.
Toll-free information number 0800 0 5801.
Leppävaara
events
health
physical well-being