Mariska (SOLD OUT)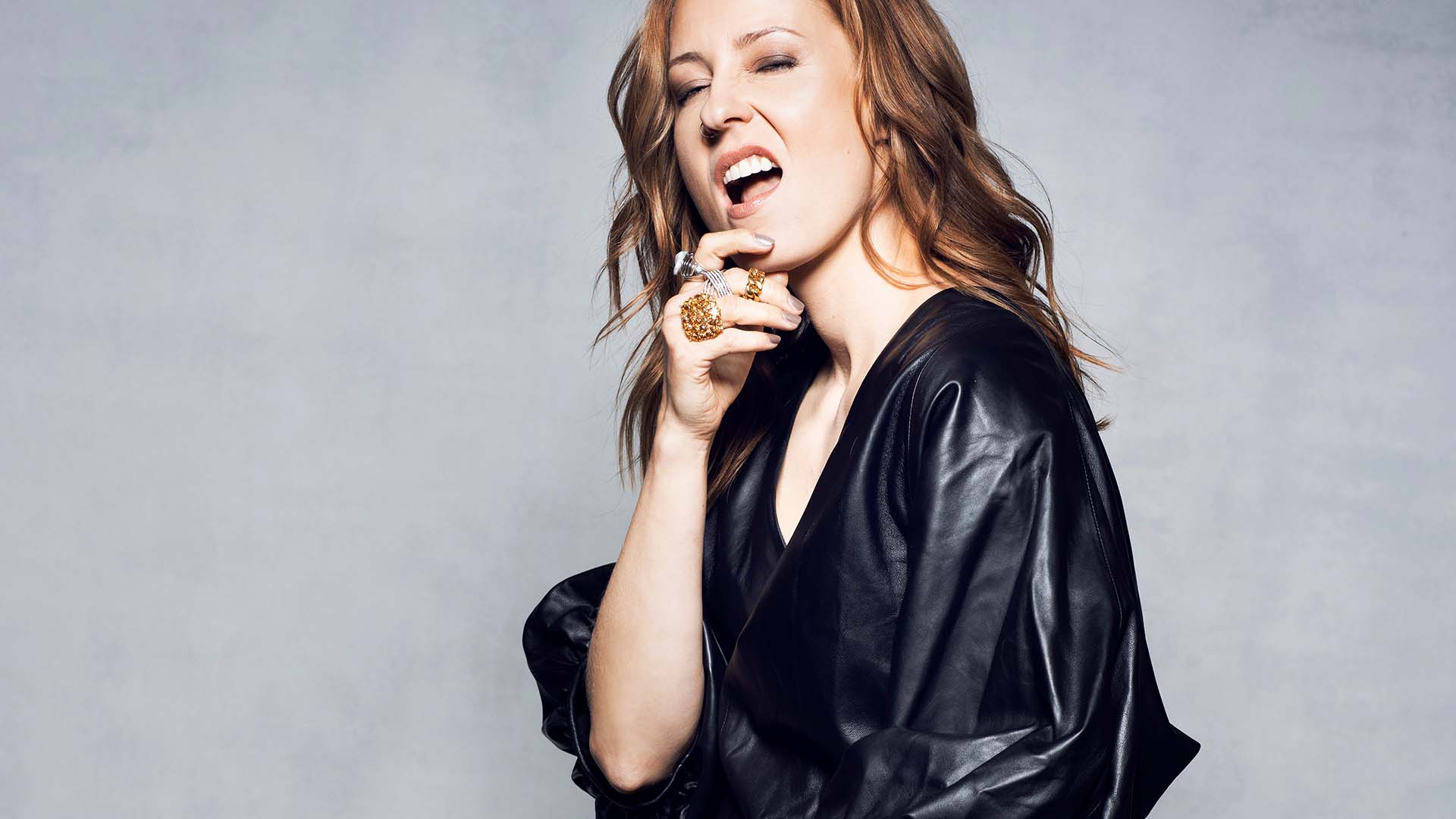 Time
6.5.2022 klo 16.00–17.00
Price
€29/27 + order fee (from €1,50), lippu.fi
Tickets purchased for 28.1./17.3./11.9.2021 or 26.1.2022 can be used for this replacing date on 6.5.2022.
Please note the event is arranged with unnumbered seats but everyone in the audience has a seat.
-
Mariska released her latest album in October 2019. In addition to strong lyrics, Mariska has for the first time composed most of the music on her latest album. Now on stage with her new band.
Duration 1 h
Event in social media
Leppävaara
music
cultural events