Virtual event! Join in for conversation: What is this place Q&A – History of Espoo for beginners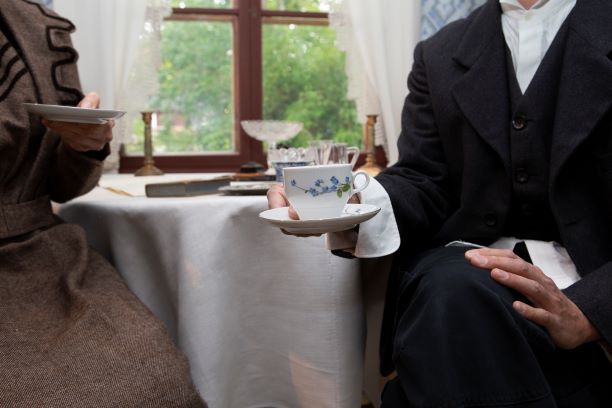 Time
17.2.2022 klo 16.00–16.30
What is Espoo and how did it become what it is today? Was the first resident of Espoo really a woolly mammoth? How was medieval Espoo different from the city we know today and where are all of Espoo's old manor houses? Join the Curator of Education Tiina Hero and Museum guide & PhD Student Anni Shepherd as they discuss the history of Espoo from prehistoric times to the modern day.
Register to the event here: https://link.webropolsurveys.com/EventParticipation/EventPublic/f13ab680-d99f-4775-8942-9b74c9a69417?displayId=Fin2444916
You will receive link to the conversation to your e-mail. If you don´t receive link to your e-mail please contact us: KAMU Espoo City Museum kaupunginmuseo@espoo.fi.
Tapiola
Online event
cultural events
museums