Jeannette Ehlers: Black Bullets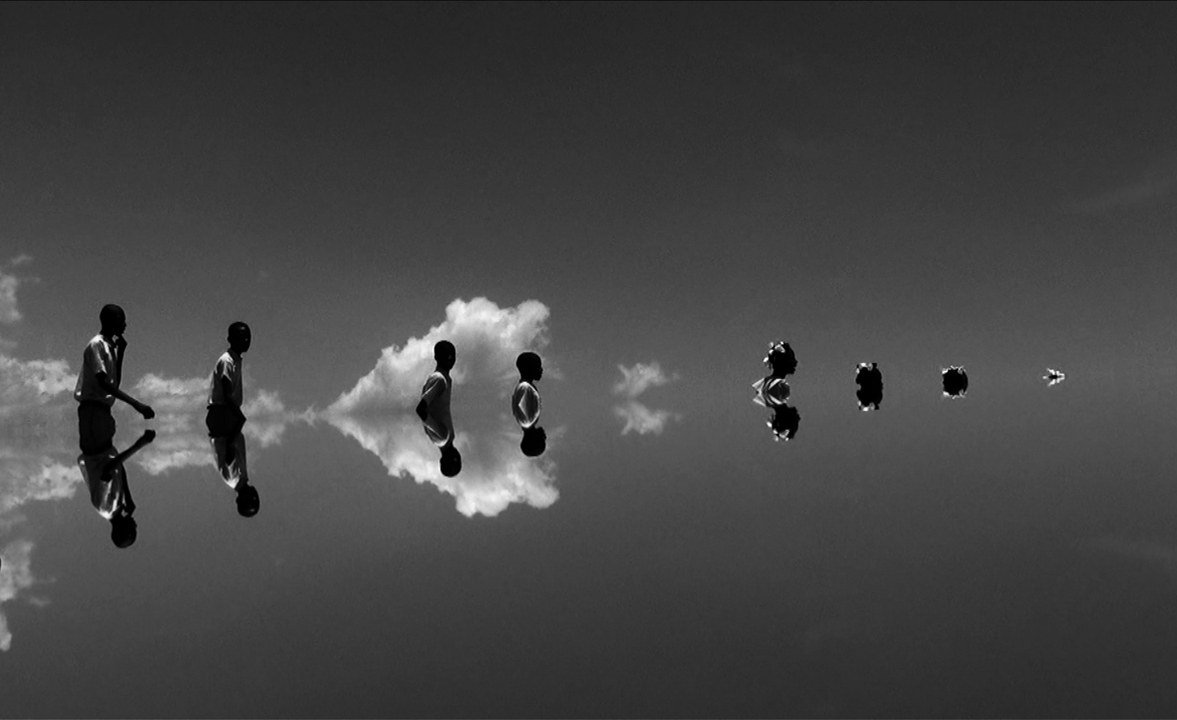 Time
10.5.2022 klo 08.00 – 14.8.2022 klo 14.00
Price
12/10 €, free entry for ages under 18 and over 70.
The slavery practised by the French colonial power at Haiti is known as one of the cruelest in history. The only successful revolution by slaves set the foundation for Haiti's independence in 1803. The walking human figures and their reflections in Black Bullets have been pictured against the sky on a historic fort in Haiti on top of a mountain.
Jeannette Ehlers (b. 1973) is a Danish Trinidadian artist, who has addressed structures of racism and colonialism in her works. The video work is on display in the media space of Touch exhibition.
Event in social media
Tapiola
museums
exhibitions