Ceramics Facing the New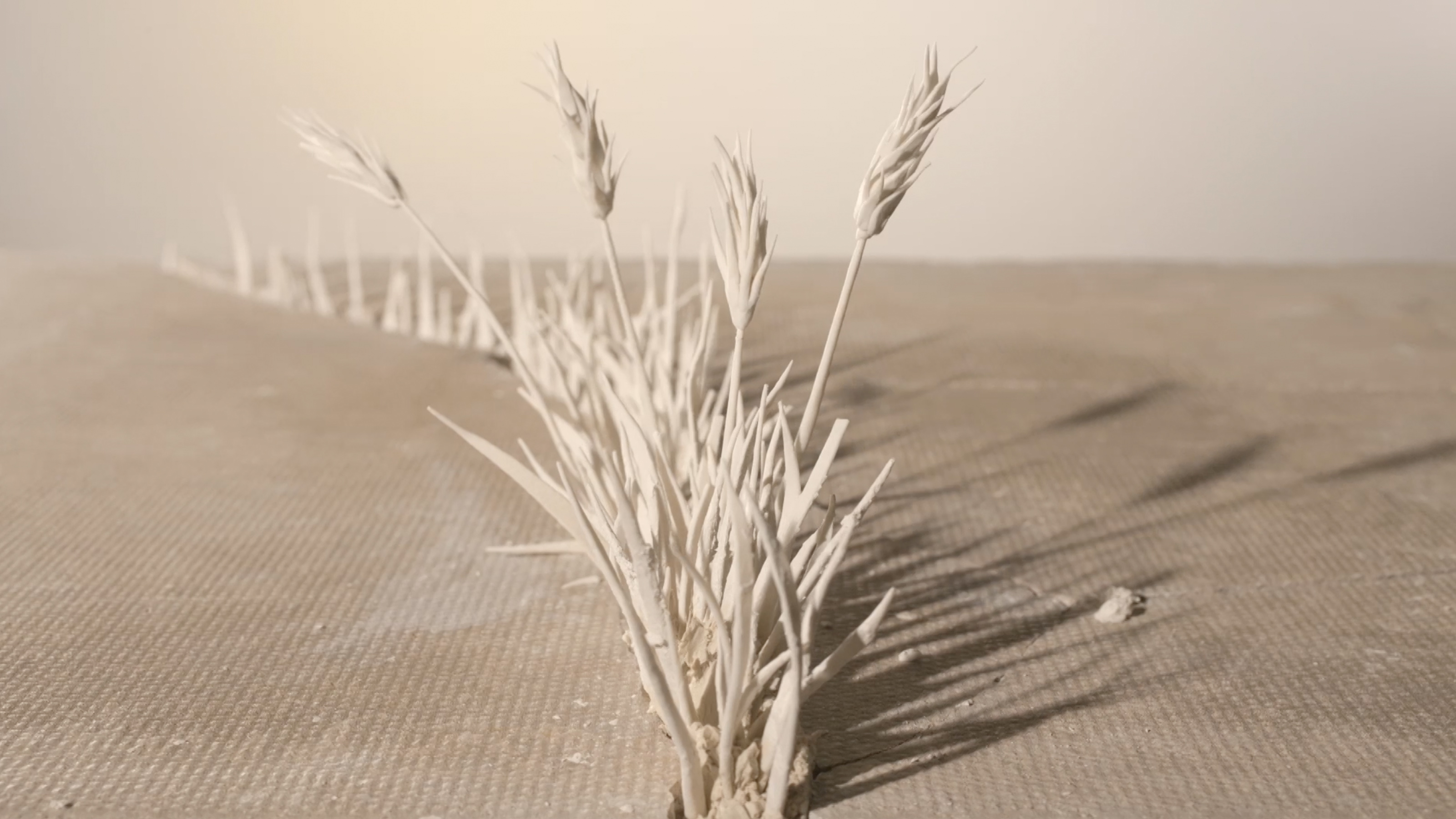 Time
3.5.2021 klo 08.00 – 7.8.2022 klo 14.00
Price
12/10 €, free entry for ages under 18 and over 70.
The idea underlying the Ceramics Facing the New exhibition is kintsugi, the Japanese tradition of mending broken pottery with a mixture containing gold. Instead of concealing the damage, kintsugi seeks to establish a new relationship with it.
In this exhibition, kintsugi serves as a metaphor for society. A fracture can be a signal of something new. How can fragments be re-joined to create a renewed yet enduring structure?
Ceramic as a material occupies a special place in the history of humanity. It also provides what we need at this moment in time: connection, presence, craft.
The exhibition is produced in collaboration with Ornamo Art and Design Finland. The featured artists were selected in an open portfolio call to the members of Ornamo.
Event in social media
Tapiola
museums
exhibitions