UMO Helsinki Jazz Orchestra: Jazztasting (KULPS grades 7-10)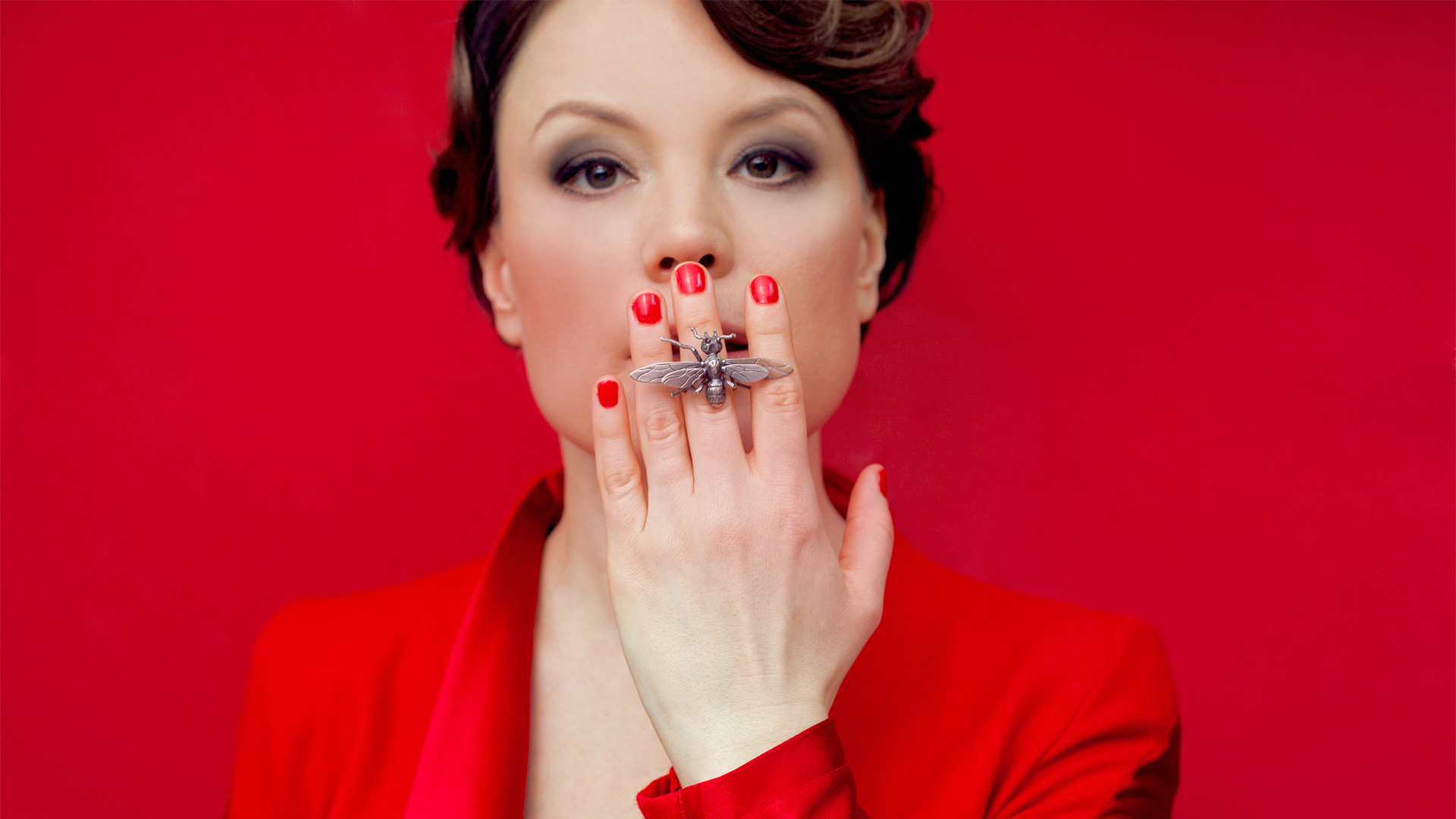 Time
4.5.2022 klo 10.00–11.00
UMO Helsinki Jazz Orchestra's Jazztasting event will serve up blue notes, syrupy groove and bitter classics! The 100% musical tasting starts off with light aromas and moves tactfully onto stronger flavours.
The orchestra will be conducted by conductor Ville Vannemaa and the tasting will be hosted by Emma Salokoski, who will naturally also dazzle us with her singing! The concert will be hosted in Finnish and Swedish.
Duration 1 h
Language: Finnish and Swedish
Tickets €7, free admission for student group leaders. Booking: sellosali@espoo.fi or tel 050 494 6833 starting 10 January 2022.
Free of charge for Espoo-based 7th-10th grade KULPS groups.
Leppävaara
music
cultural events