Saturday workshop: Sugar painting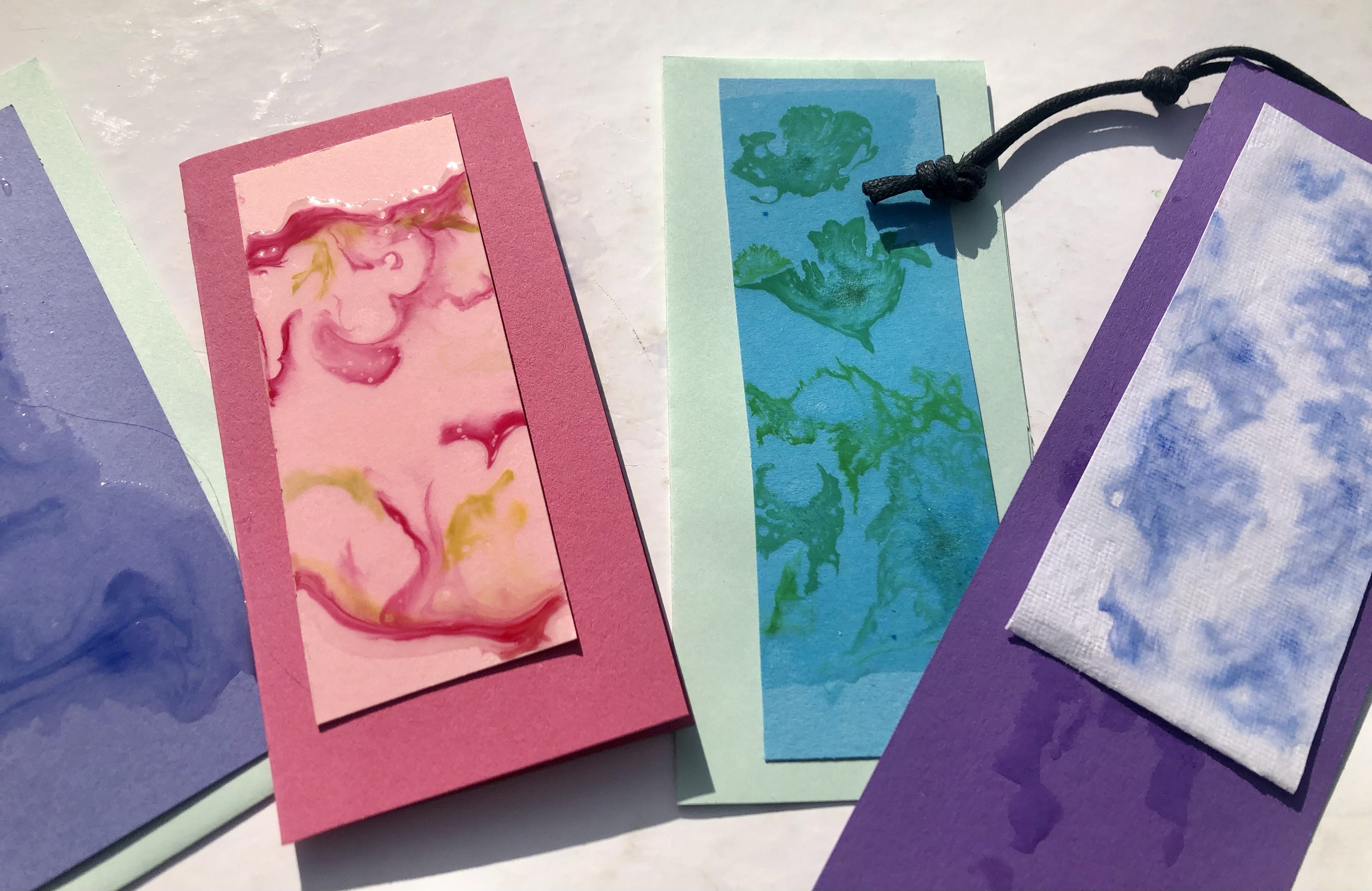 Time
13.11.2021 klo 08.00–12.00
Let's get creative and colourful to celebrate Father's Day!
Delicious sugar painting invites you to explore curly patterns and unexpectedly created shapes.
The paintings are used to create small gifts: cards, bookmarks and miniature pictures.
Even the youngest of artists will create sweet works of art. The language of instruction is Finnish. Free of charge.
Event in social media
Bodom
Järvenperä
Lippajärvi
Röylä
Högnäs
cultural events