Tapiola Sinfonietta: Frigg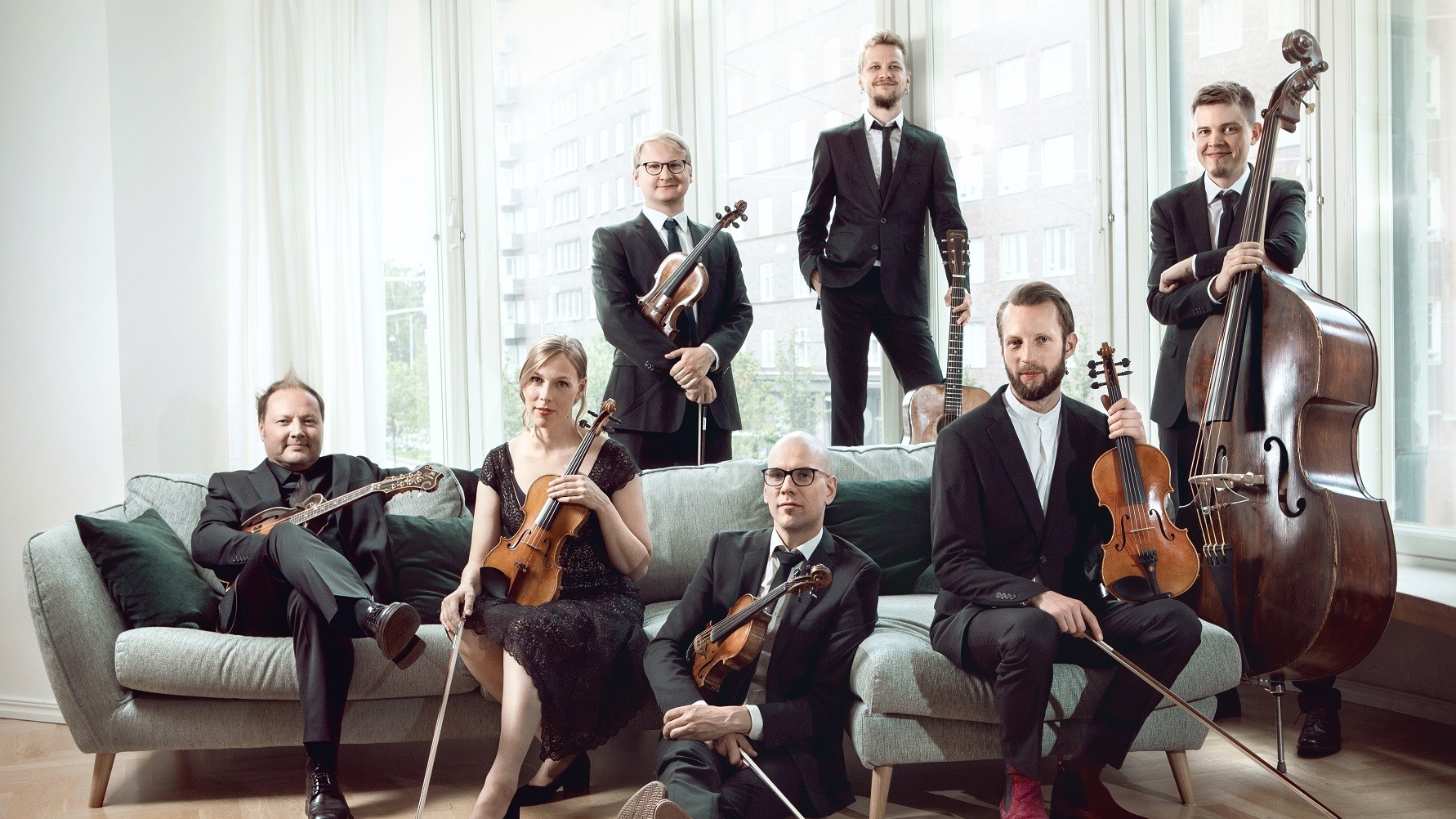 Time
26.11.2021 klo 17.00–19.00
Organizer
Tapiola Sinfonietta
Jaakko Kuusisto, conductor
Tapiola Sinfonietta
Frigg
Contemporary folk music in orchestral arrangements
Frigg are superstars of new folk music and have delighted audiences with their energetic performances around the world. Today, this swinging seven is one of Finland's most successful folk music ensembles of all time.
In a joint performance with the Tapiola Sinfonietta, Frigg perform versions of some of their greatest hits, conducted by Jaakko Kuusisto. This is the first major collaboration between a contemporary folk music ensemble and an orchestra in the Helsinki metropolitan area.
Meet Jaakko Kuusisto and the musicians of Frigg after the concert in the main foyer. The artist meeting is arranged by The Friends of Sinfonietta Society.
Event in social media
Tapiola
music
cultural events