Laulun takaa -klubi: Aki Tykki & Triosis+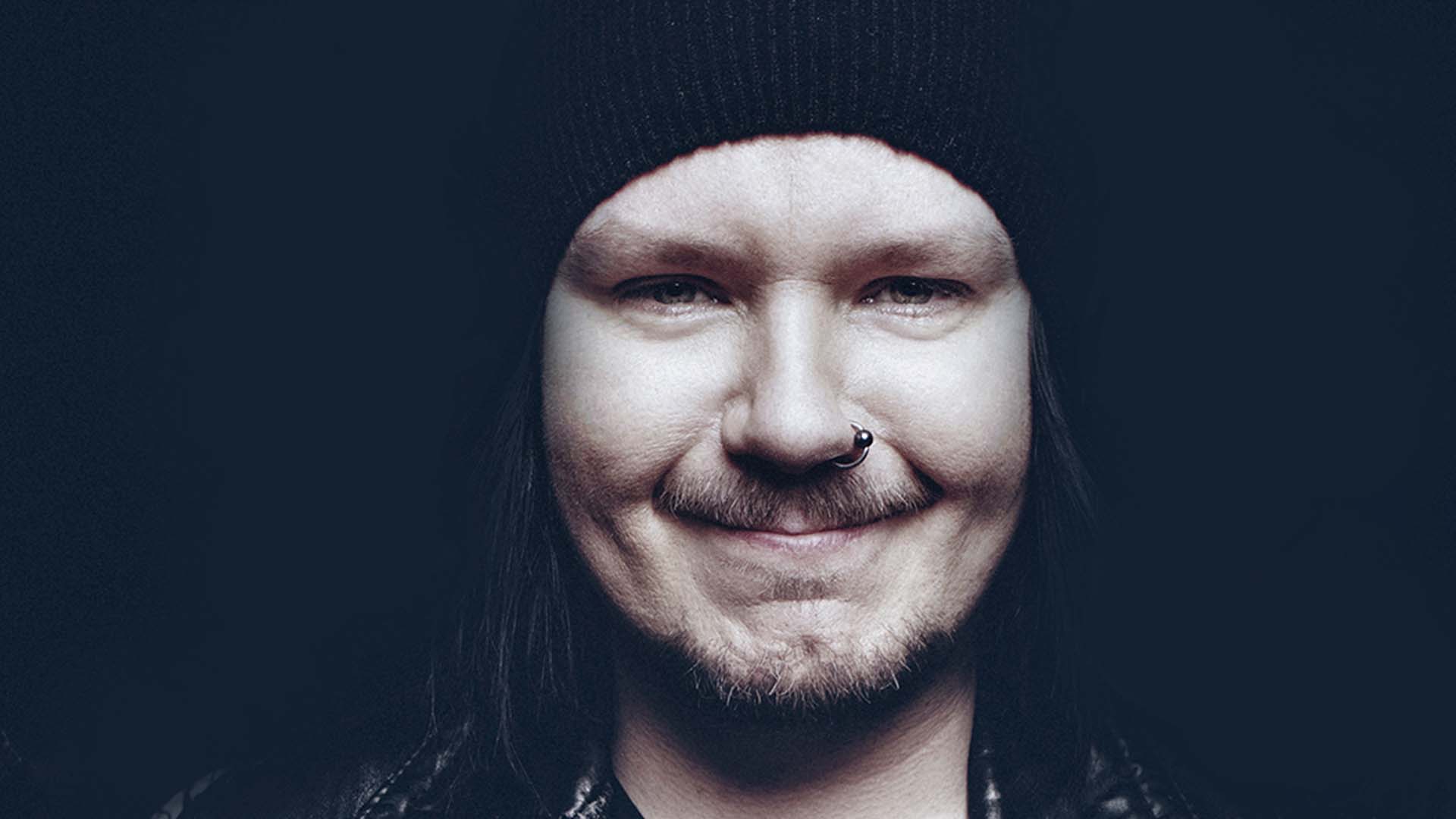 Time
9.12.2021 klo 17.00–19.00
Price
€18 + delivery fee (starting from €1)
Tickets purchased for 13.3./9.9.2020, 20.1. or 22.4.2021 can be used for this replacing date.
At the lounge-like and cosy 'Laulun takaa' club, presenter Venla Kokkonen will interview Aki Tykki, best known as the front man of Happoradio.
The singer will talk about the background and secrets of his career and lyrics.
The interview will be followed by an intimate live performance with Aki performing together with string quartet Triosis+.
Duration 2 h, incl. intermission
The event is organized with unnumbered seats.
Sello Hall Autumn 2021
Event in social media
Leppävaara
music
cultural events