Stella Polaris: Improvised musical show!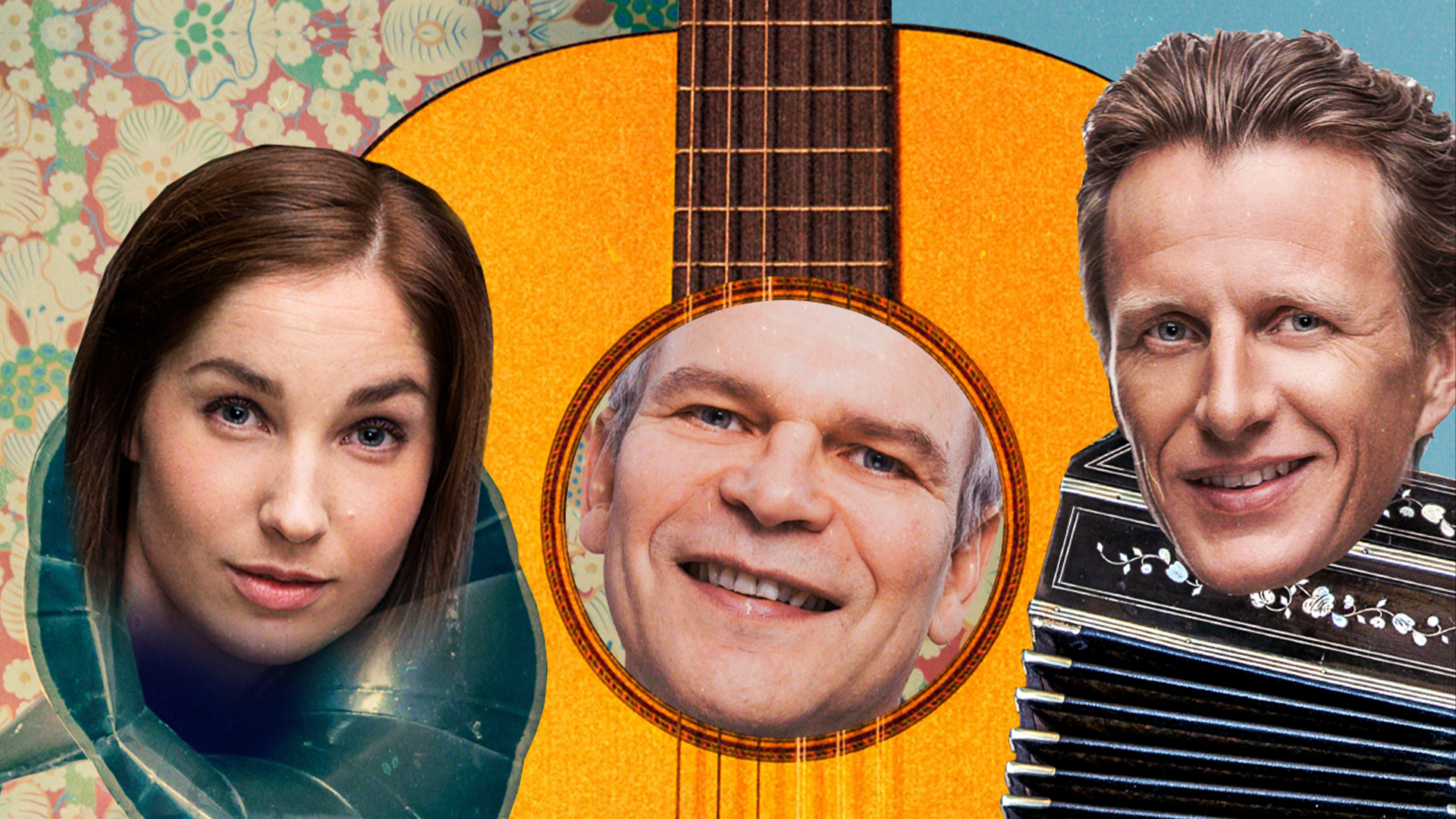 Time
5.2.2022 klo 16.00–17.45
Price
€28/15 + delivery fee (from €1)
The improvisation experts and musicians tuned to the same key will create an unbelievable show! The audience will have the chance to affect the events on stage with the help of the master of ceremonies. The show will be brimming with stories, characters, styles and catchy songs in the key of life! Come and contribute to an unforgettable evening with us – only 6,000 km from Broadway!
Duration 1 h 45 min, incl. intermission
Age recommendation: 13+
On stage:
actors: Teijo Eloranta, Annika Poijärvi, Tobias Zilliacus
musicians: Topi Korhonen, Iiro Ollila
lights: Marianne Lagus
Event in social media
Leppävaara
theatre
cultural events