Tapiola Sinfonietta: Appo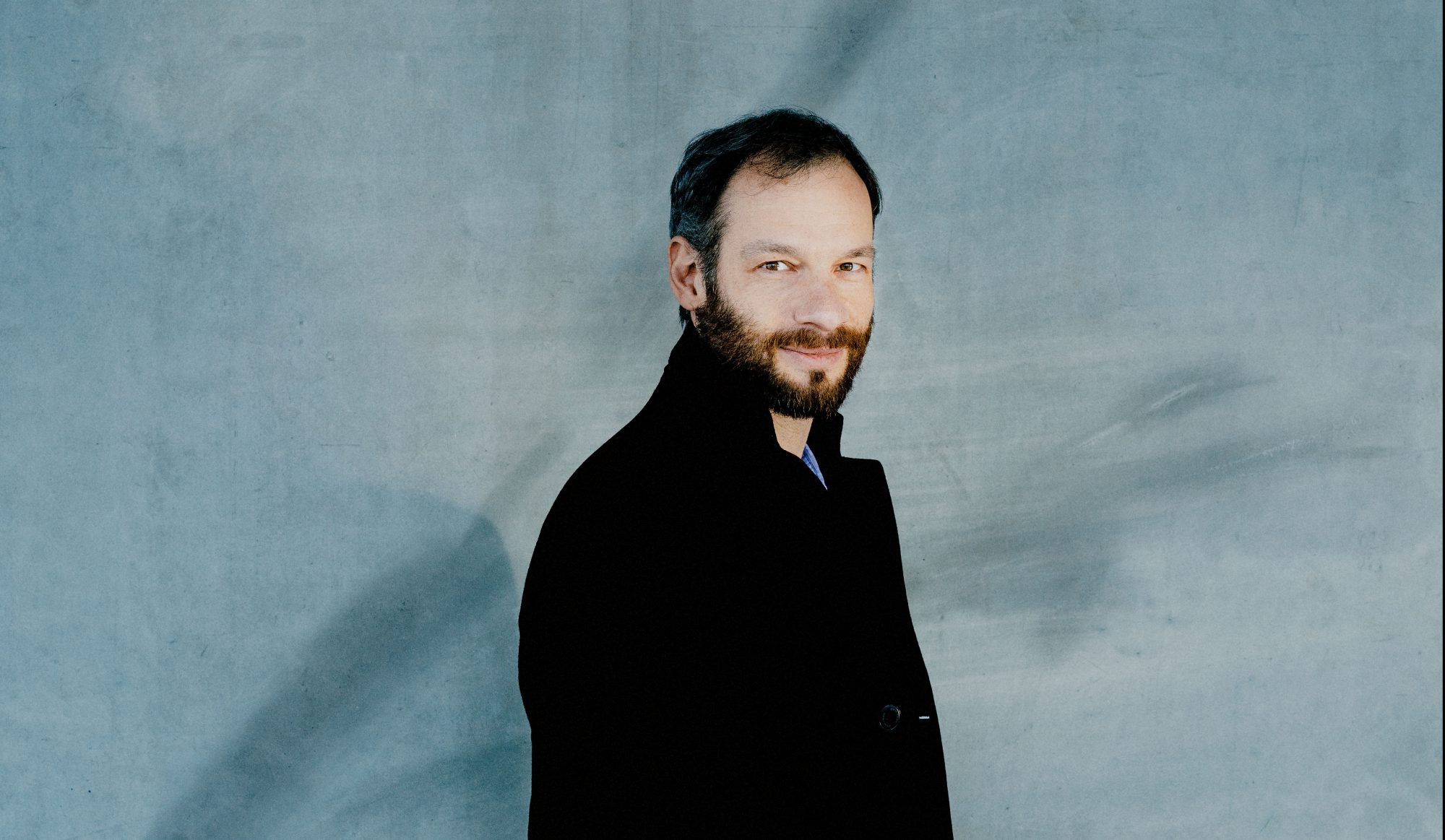 Time
2.12.2021 klo 17.00–18.30
Organizer
Tapiola Sinfonietta
Dima Slobodeniouk, conductor
Eero Saunamäki, recorder
Tōru Takemitsu: Three Film Scores
Jukka Tiensuu: Recorder Concerto 'Appo'
Jean Sibelius: Symphony No. 7 in C-major op. 105
The recorder is rarely heard as a solo instrument at an orchestral concert. Recorder virtuoso Eero Saunamäki presents new aspects of the instrument in a concerto Appo he commissioned from Jukka Tiensuu, from bird-like chirps to microintervals and multiphonic.
Conductor Dima Slobodeniouk presents film music by Japanese maestro Tōru Takemitsu and the noble Seventh Symphony of Jean Sibelius to lead the audience towards Independence Day.
Pre-concert talk at Tapiola Hall at 6.15-6.35 pm. Kimmo Korhonen introduces the evening's programme.
Event in social media
Tapiola
music
cultural events