Torronsuo – magical mire nature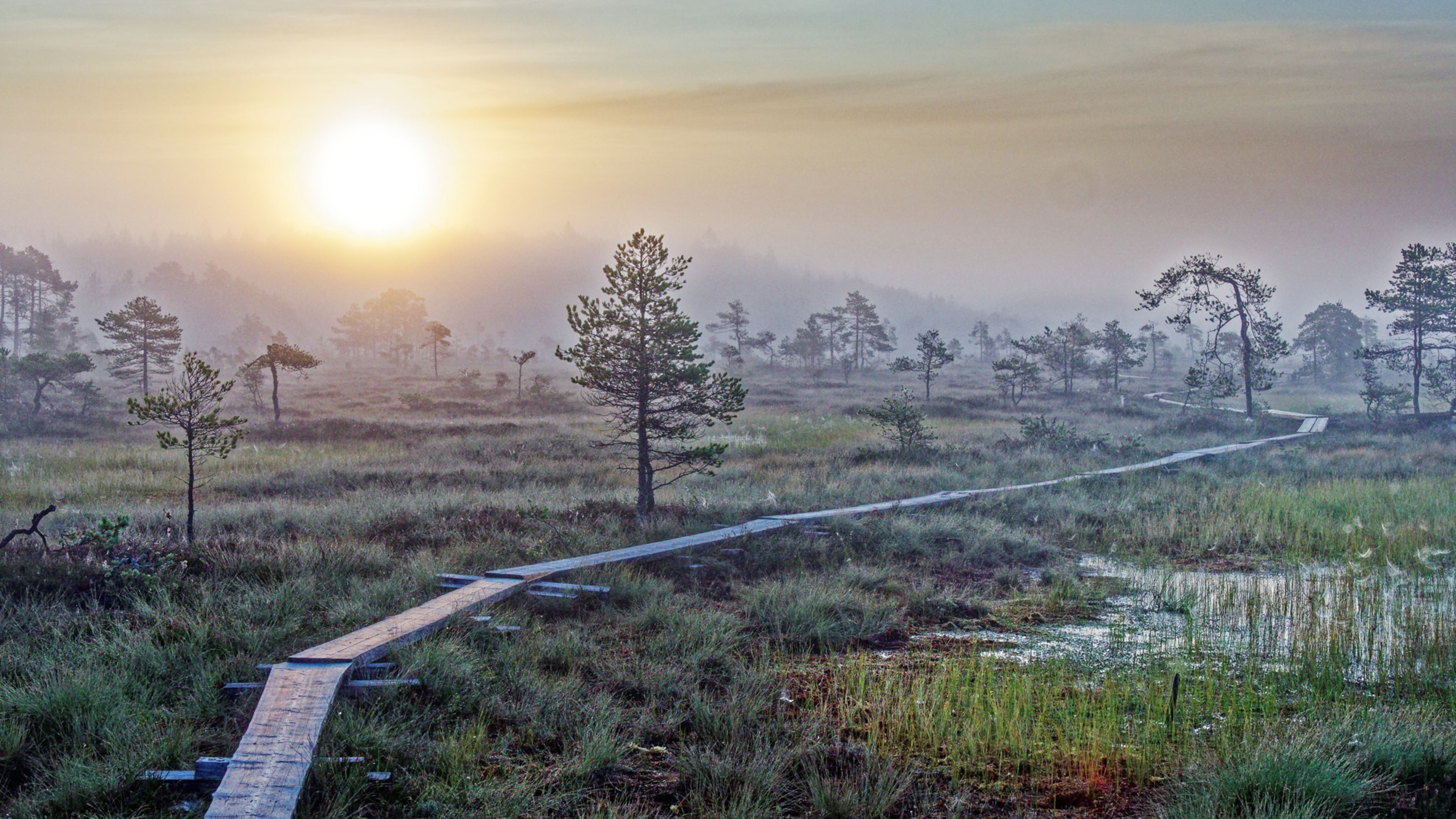 Time
6.10.2021 klo 06.00 – 25.11.2021 klo 13.00
Location
Nature House Villa Elfvik
Elfvikintie 4, 02600 Espoo
See location on the map

(external link)
Nature House Villa Elfvik is open Monday–Friday 9–15. On Sundays and mid-week holidays it is open 10–16 and so is Café Elfvik.
Organizer
Nature House Villa Elfvik
Liisa Karikuusi and Teuvo Rämänen's photographic exhibition allows you to enjoy the magical atmosphere of the rugged mire nature of southern Finland. The exhibition is open to the public at Nature House Villa Elfvik from 6 October to 25 November 2021.

Liisa Karikuusi and Teuvo Rämänen are a married couple living in Espoo who share a passion for Finnish nature, walking in nature and photographing it. Torronsuo National Park has become a treasured photographic destination for the couple, as the adjacent location of their summer cottage allows for frequent visits to the mire.
"Every time we go there, the mire has a slightly different appearance. Naturally, the seasons change the atmosphere, as do the different phases of the day cycle. The magical atmosphere is also created by the suddenly descending fog and mist rising from the mire," says Teuvo Rämänen.
Teuvo started photographing already in his youth. Nowadays, he photographs all elements of nature in a variety of ways, and landscape photography is his forte.
"Through photography, the relationship with Torronsuo has deepened into a respectful admiration. Every time, the mire offers a holistic sensory experience. The mire shares its ancient stories with visitors," says Liisa Karikuusi.
Liisa's styles include "painting" with the camera, multiple exposure and macro photography. Liisa has a long career in classical music.
Laajalahti
Leppävaara
exhibitions
environment